After finally learning some basic brushwork, i decided to test my skills.
This is the final result:
 I tried to get a painterly look. although didn't manage to have much colour variety in the way i paint.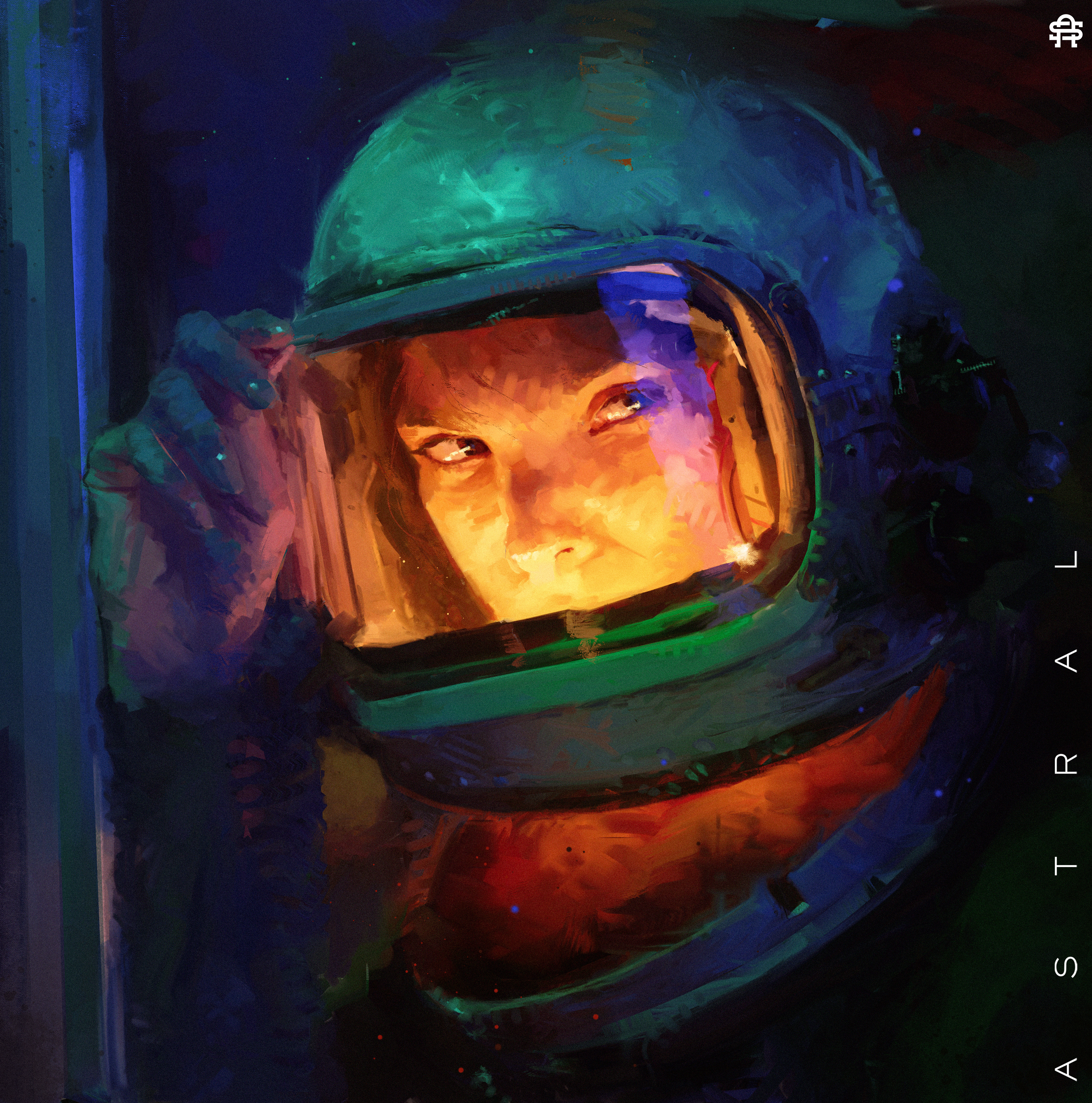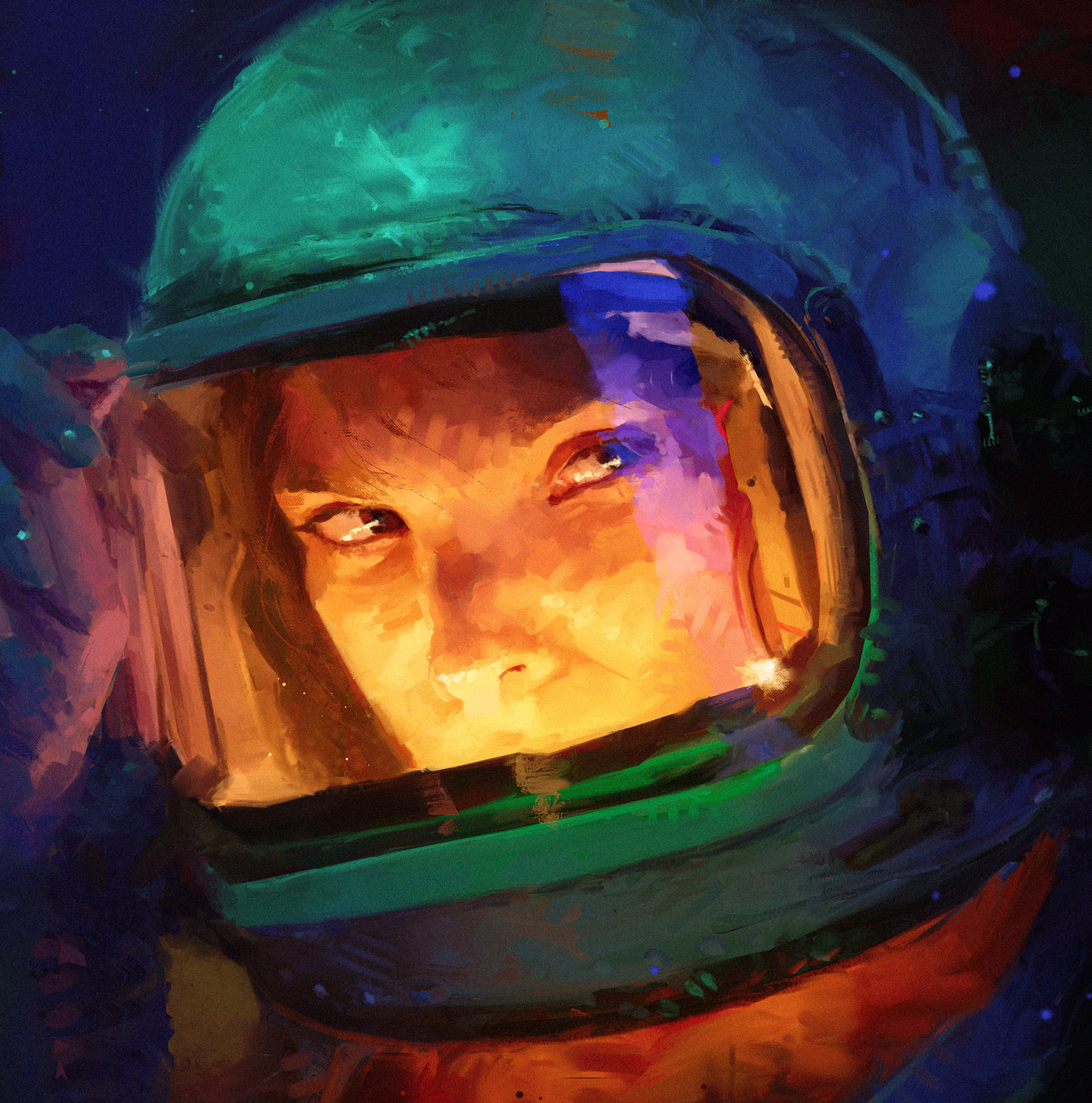 Thank you for watching, Make sure to
appreciate the project
if you enjoyed it.
Copyright © SneakyArts 2020. All Rights Reserved.
Brushes by Aaron Griffin.