In the moonlight of a dark night, a cat with butterfly's around itself is walking down the alley-way of a dystopian city.
 Concept poster artwork featuring blues and pinks to create a futuristic look.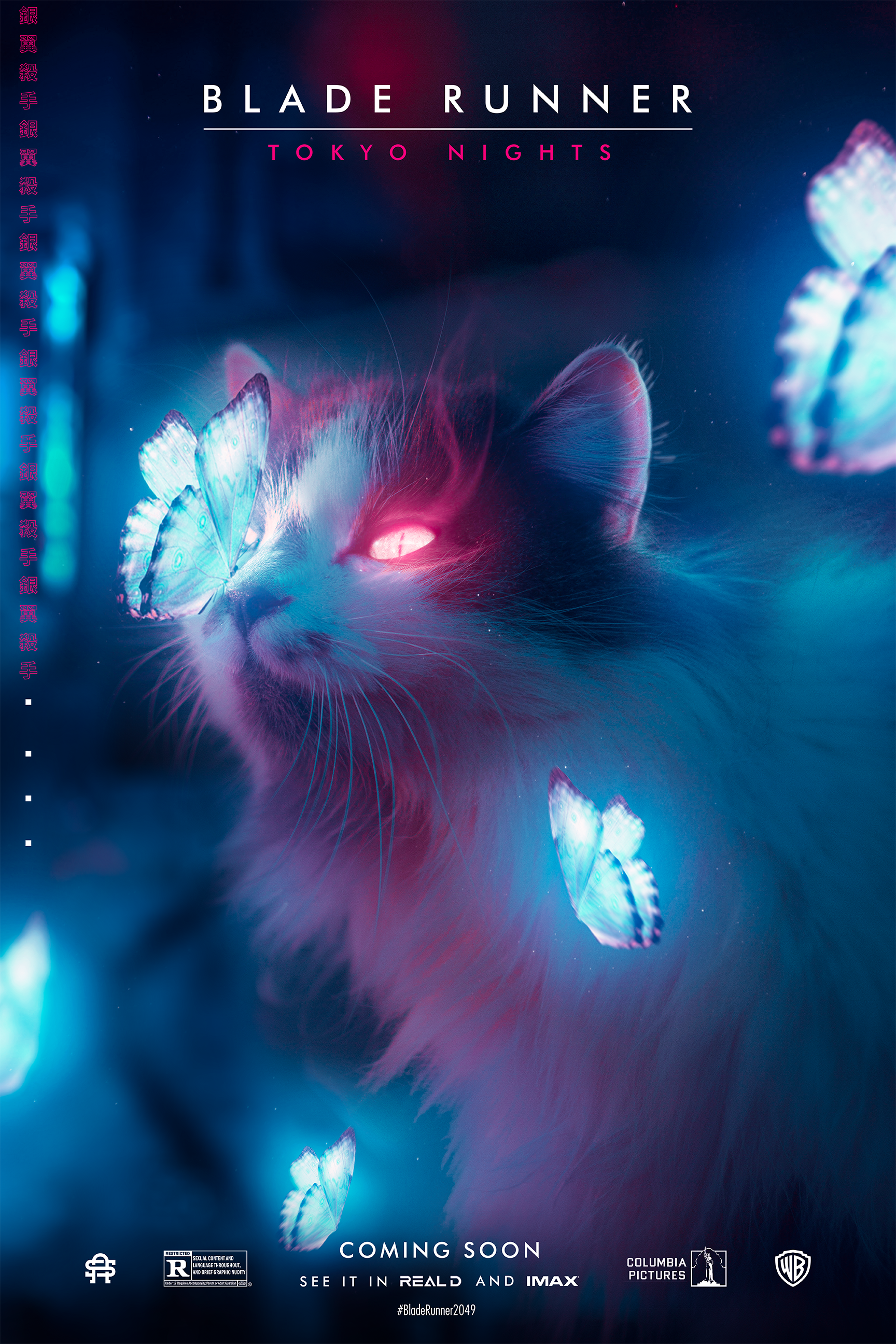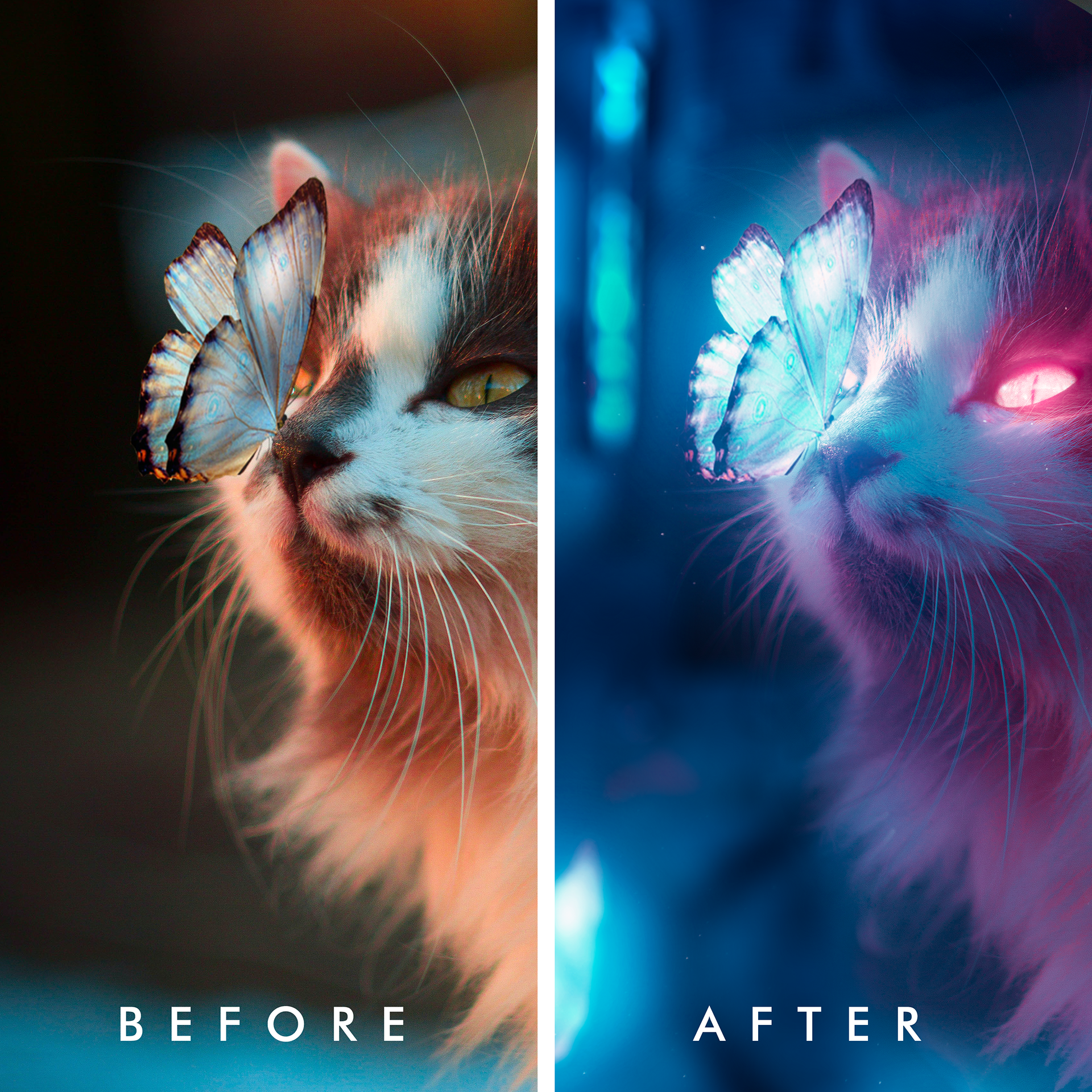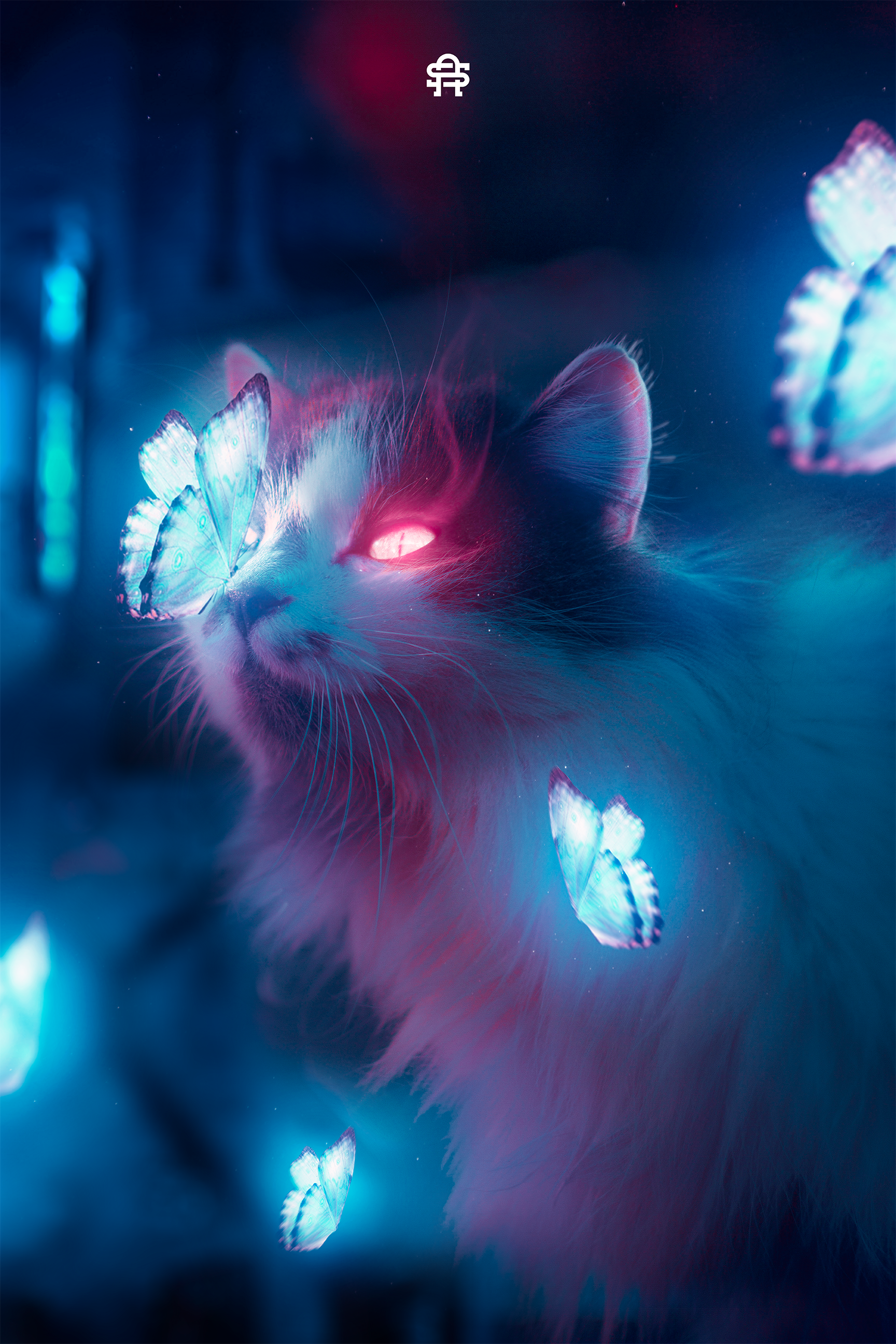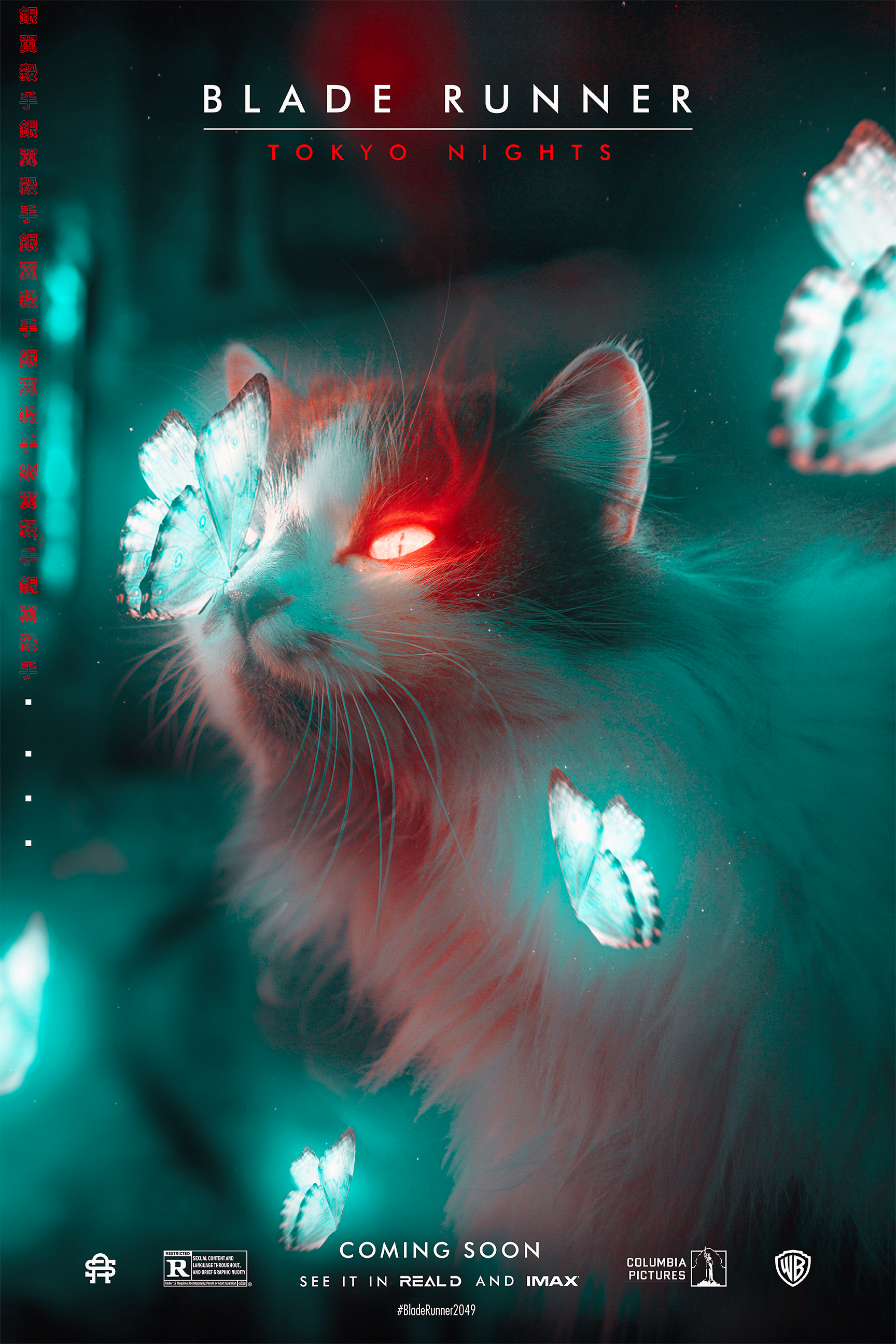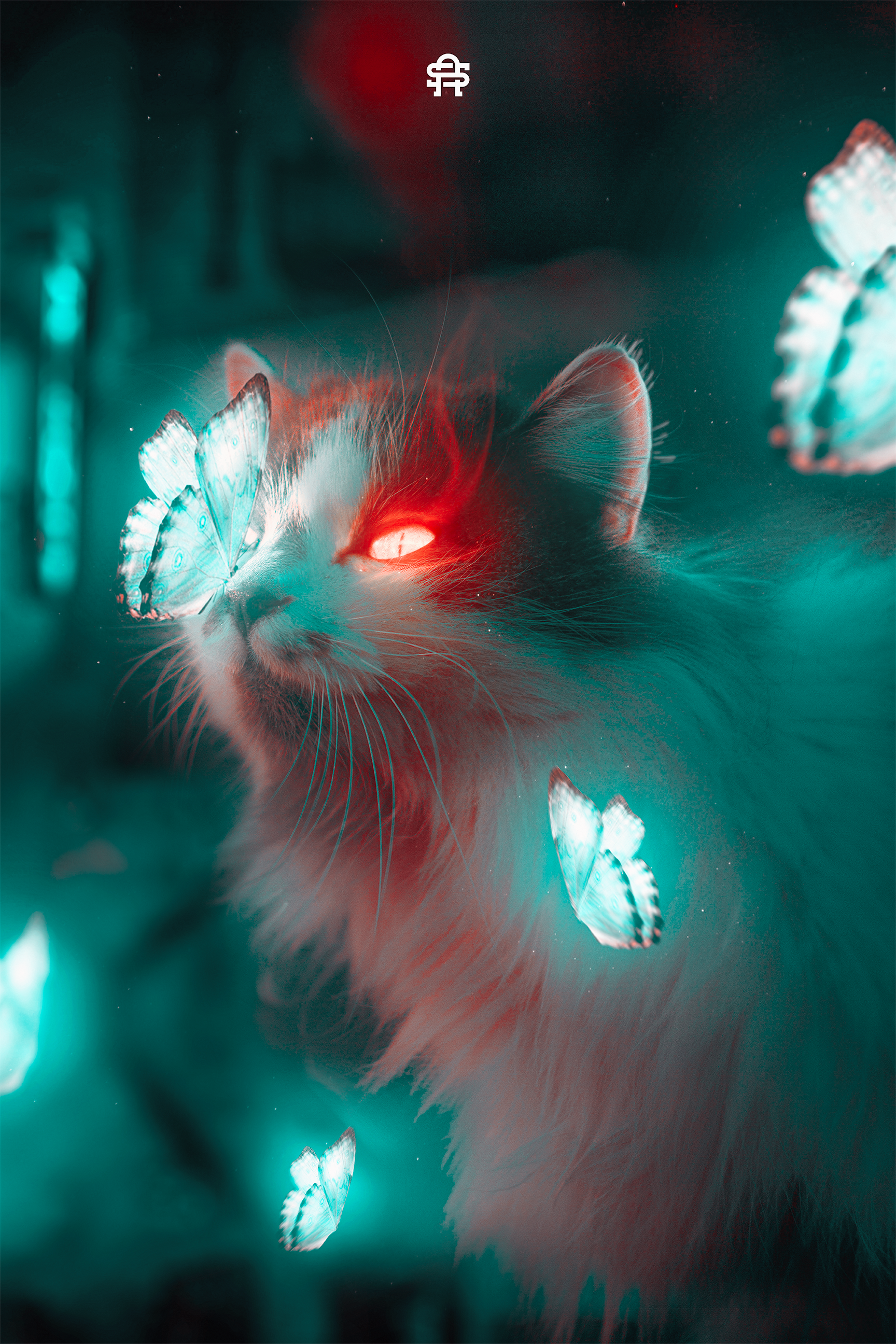 Thank you for watching, Make sure to appreciate the project if you enjoyed it.
Copyright © SneakyArts 2020. All Rights Reserved.