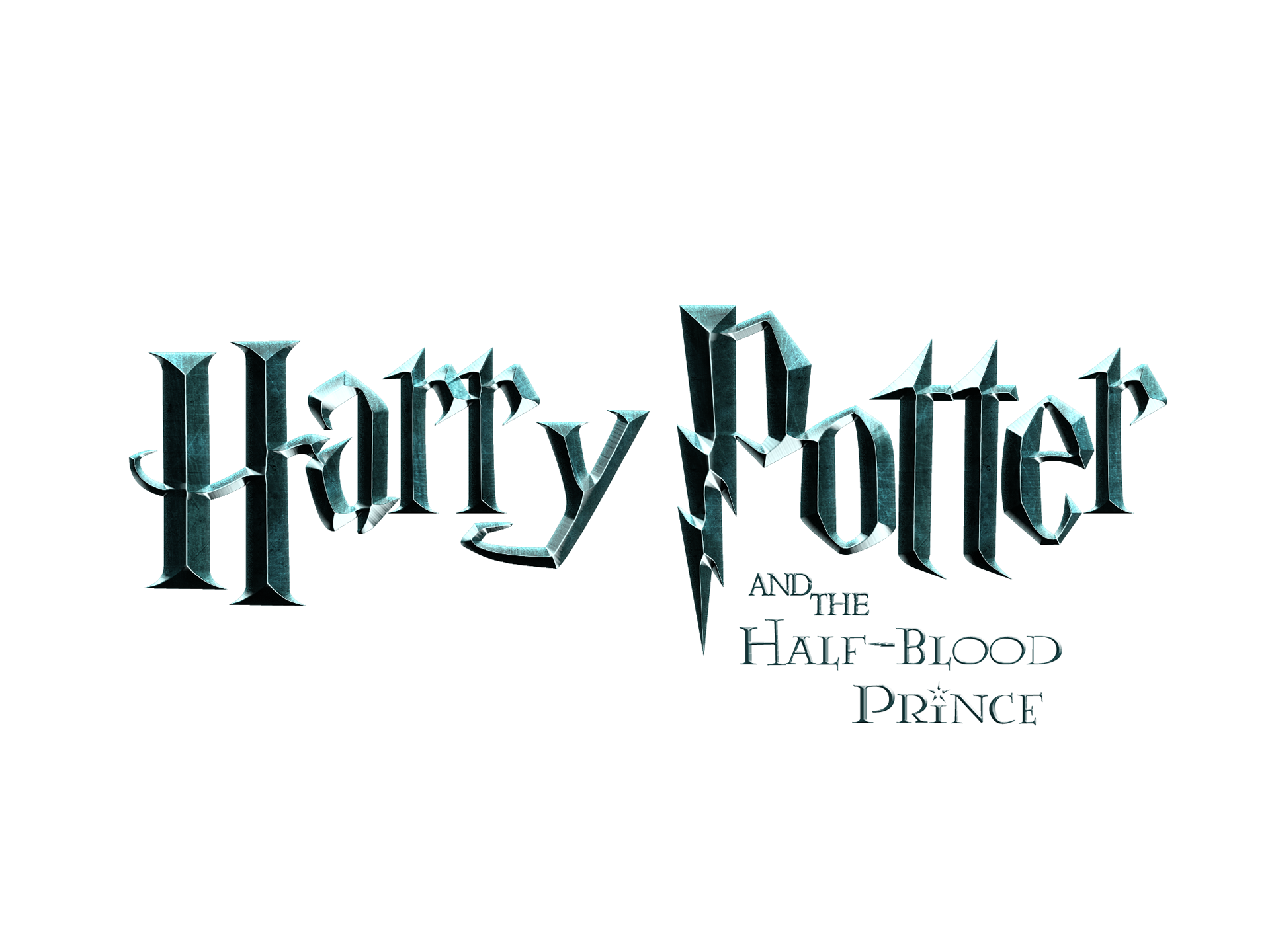 After messing around with certain brushes, i decided to make a poster using them for one of my all time favourite films.
This is the final result:
Using mainly texture brushes, and some soft lights, i went for smooth painterly look.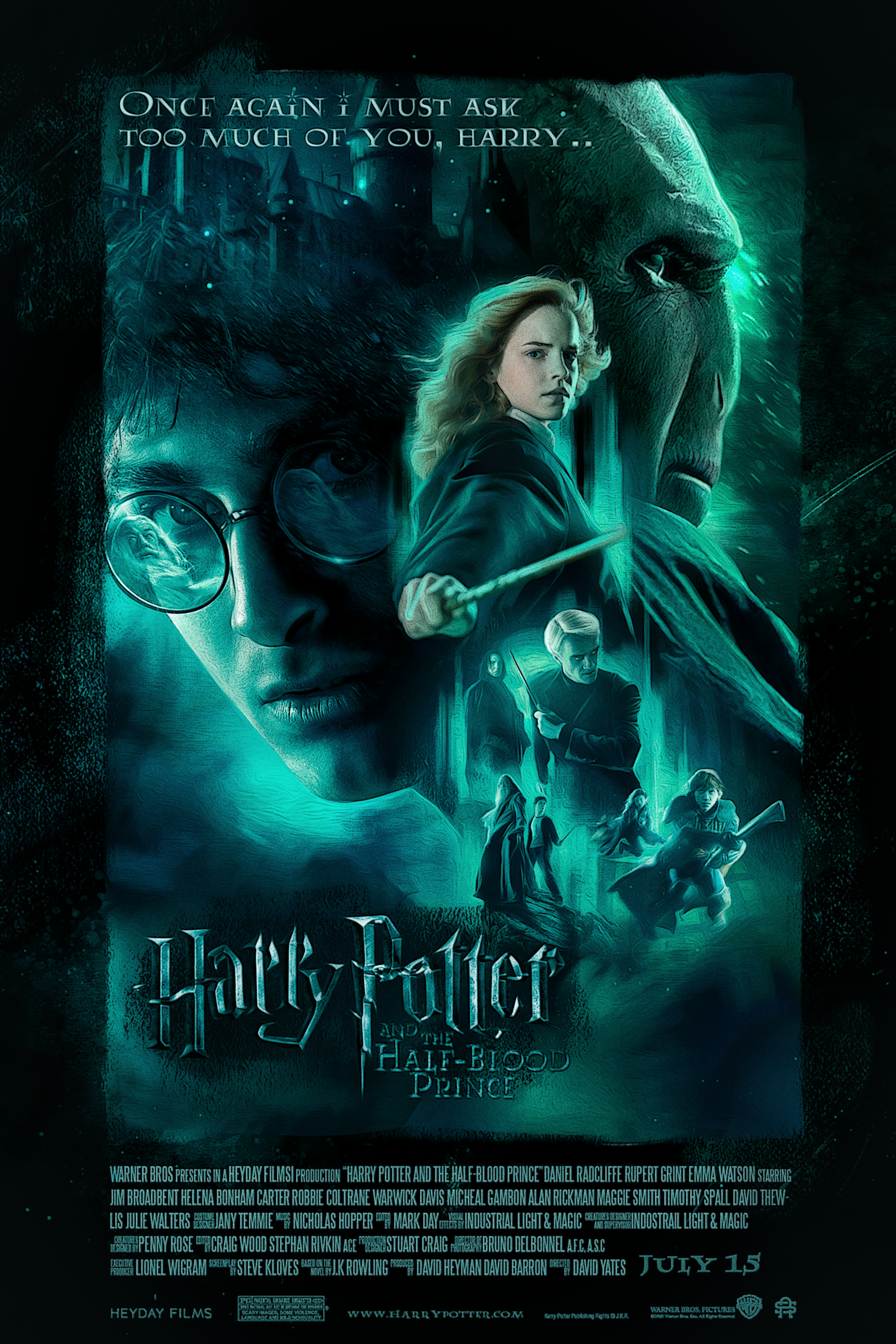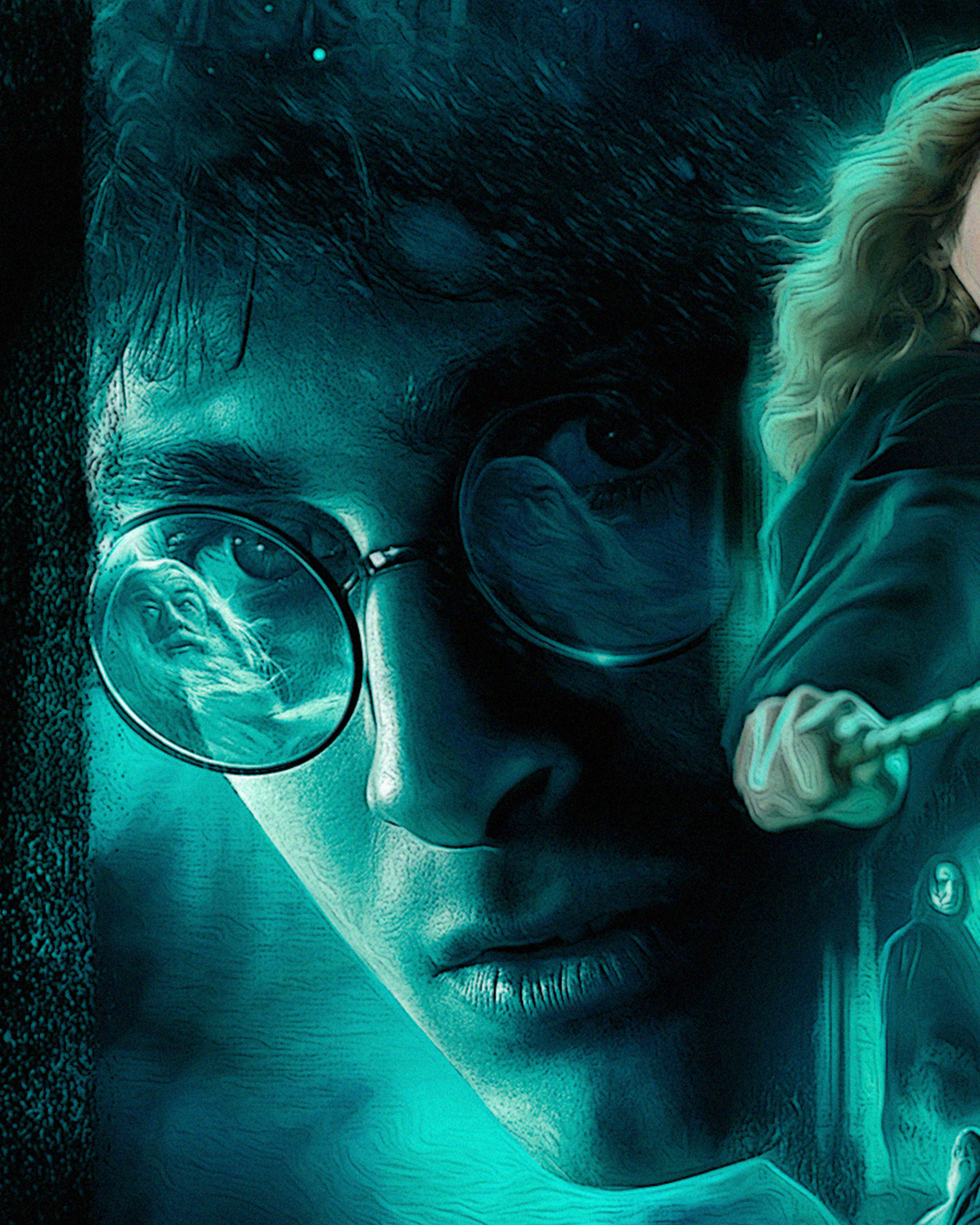 Thank you for watching, Make sure to
appreciate the project
if you enjoyed it.
Copyright © SneakyArts 2020. All Rights Reserved.