When the new trailer for HITMAN III dropped, i was instantly thinking of ideas to make an artwork on it. 
This is the final result:
 Using a retro style, and purples mixed with orange.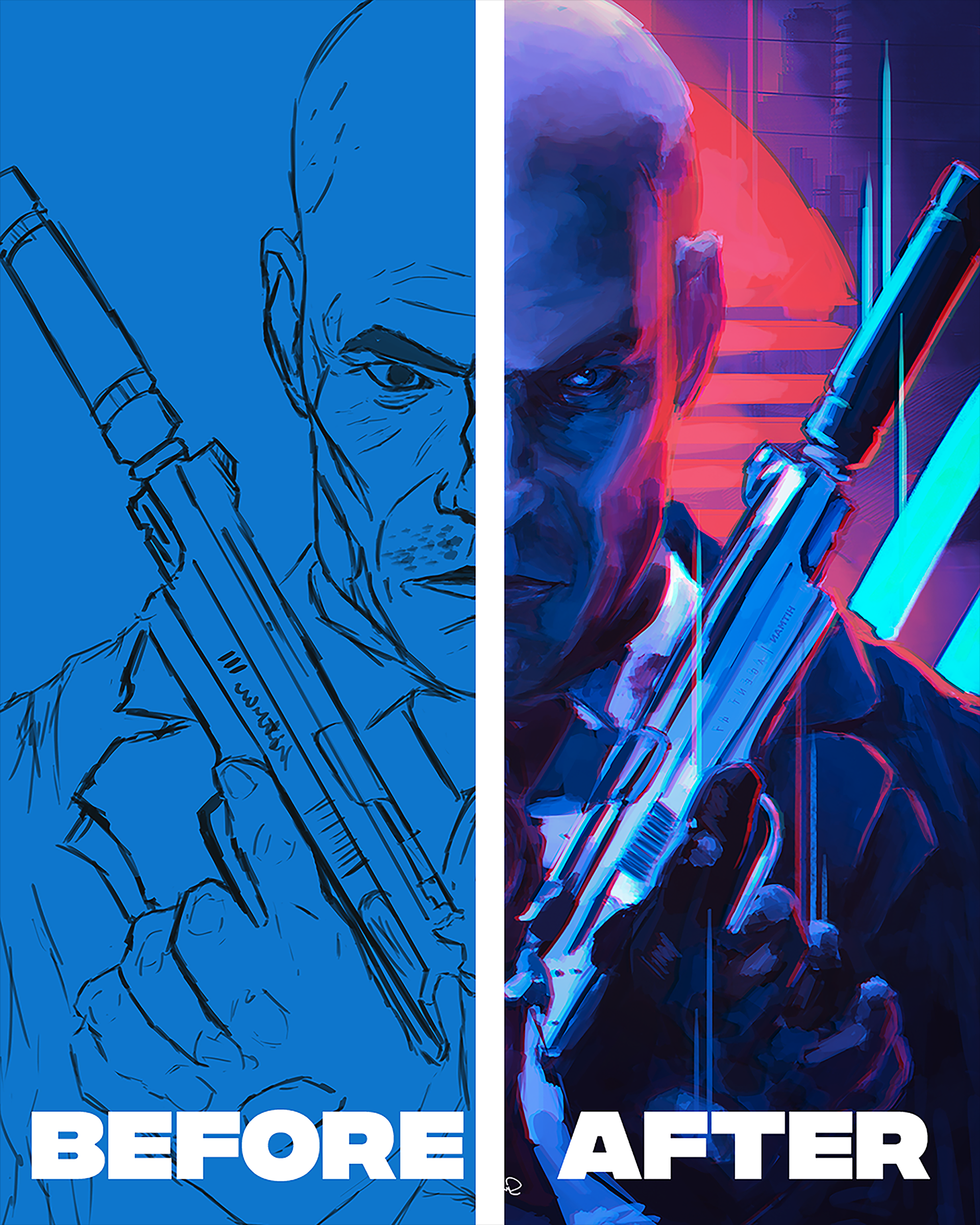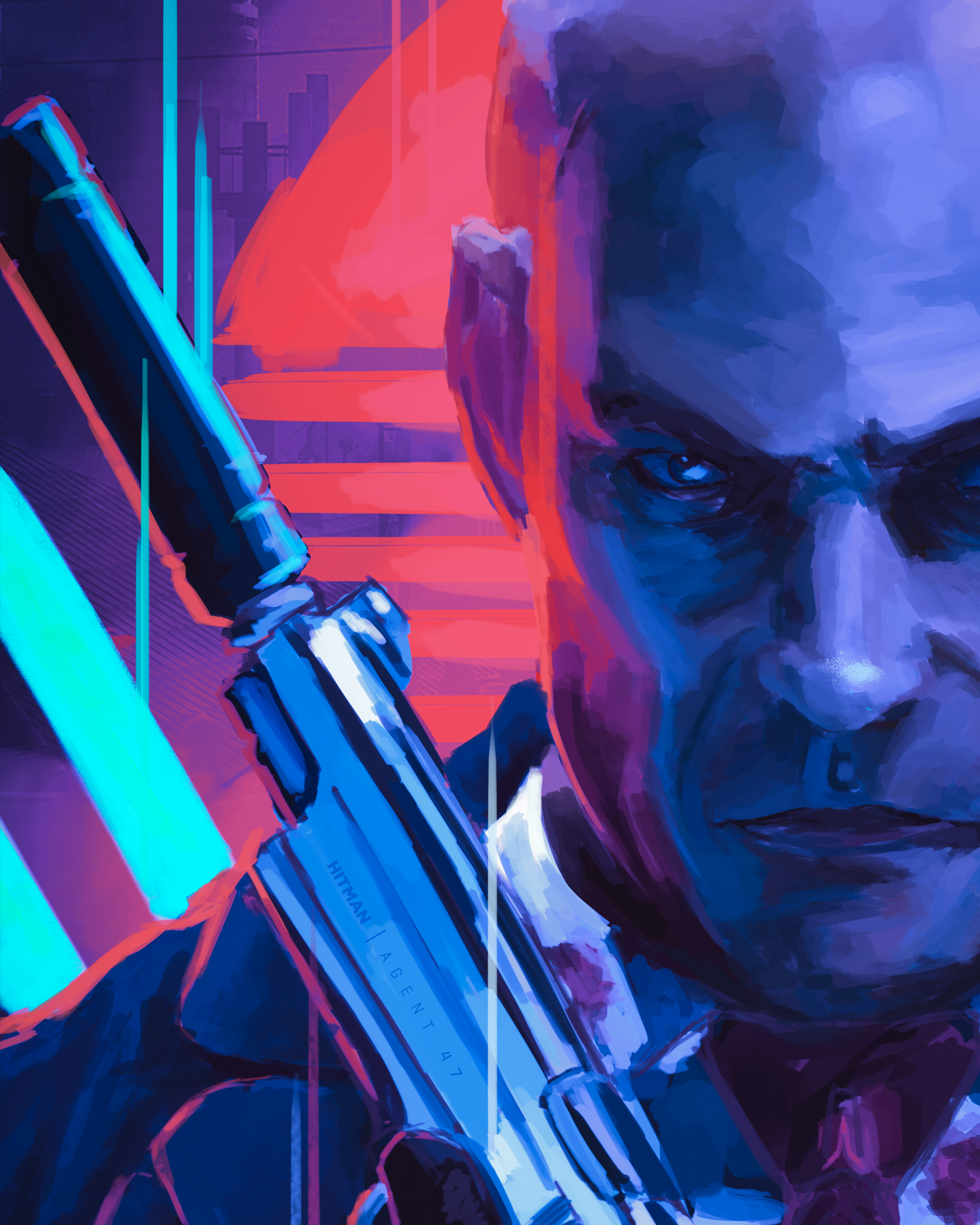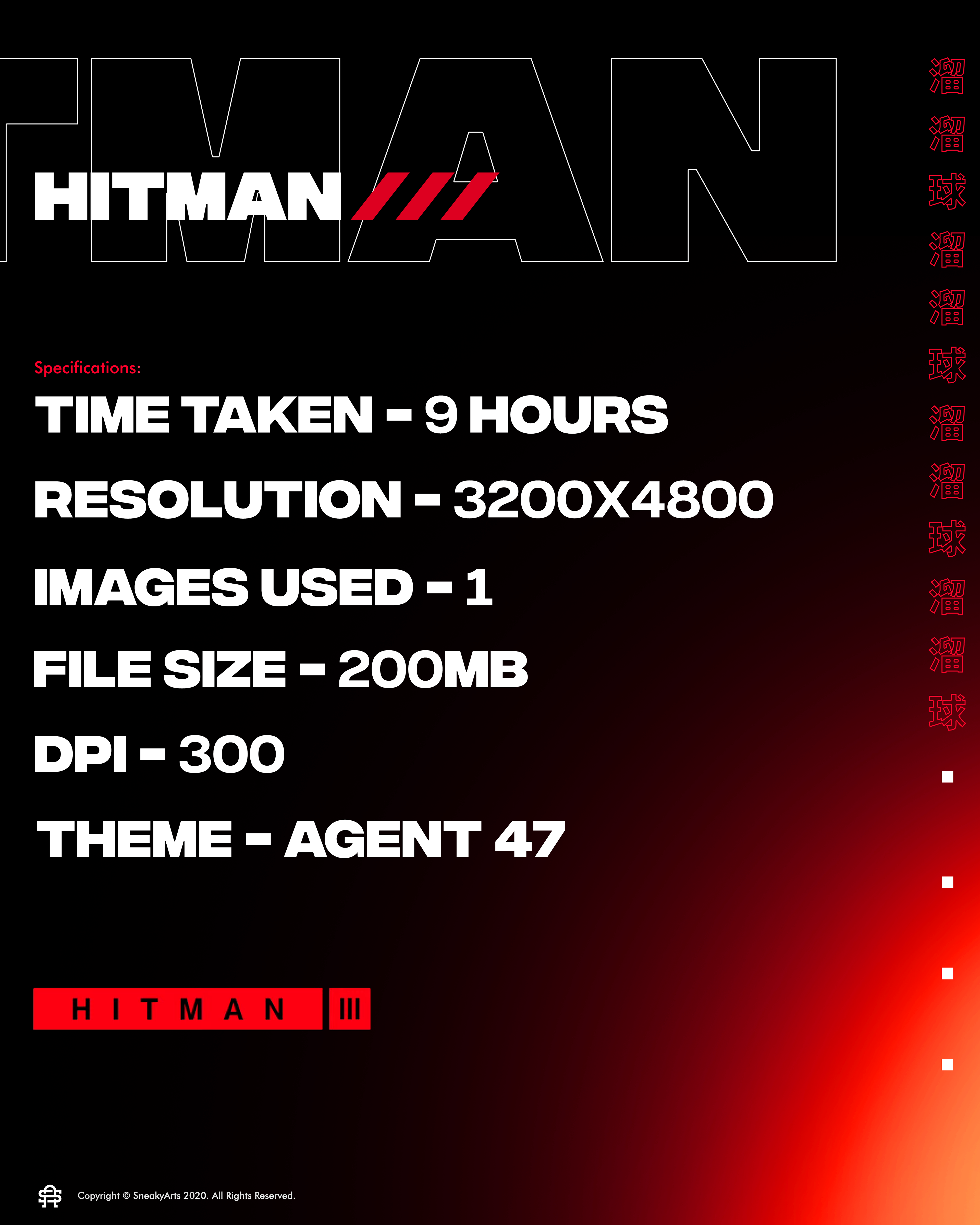 Thank you for watching, Make sure to
appreciate the project
if you enjoyed it.
Copyright © SneakyArts 2020. All Rights Reserved.