As i was listening to some Retro Music, i saw a image. instantly after looking at it, i wanted to make a artwork using it.
This is the final result:
N E Ø N D R E A M S - using bright and enticing colours, i created a retro look.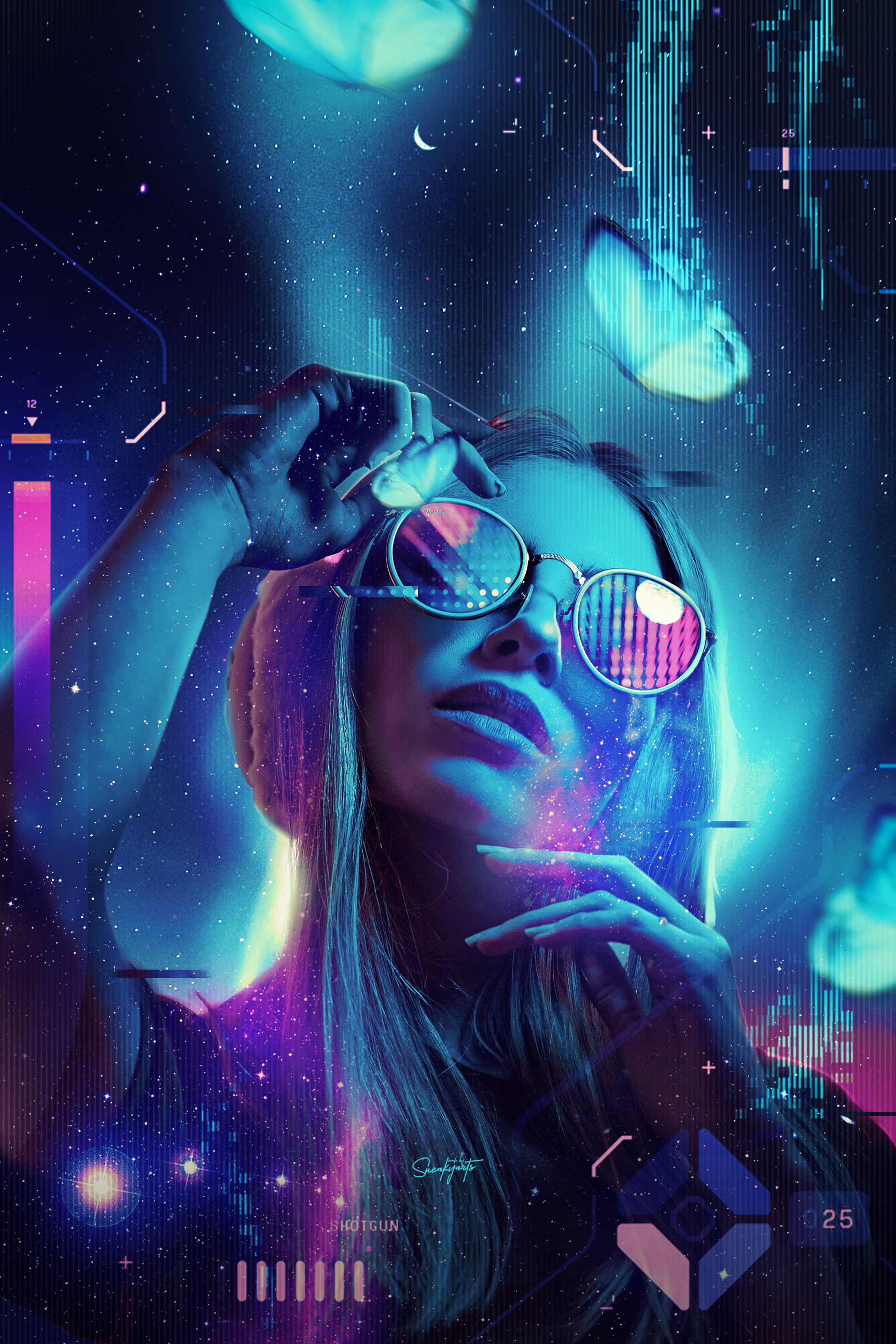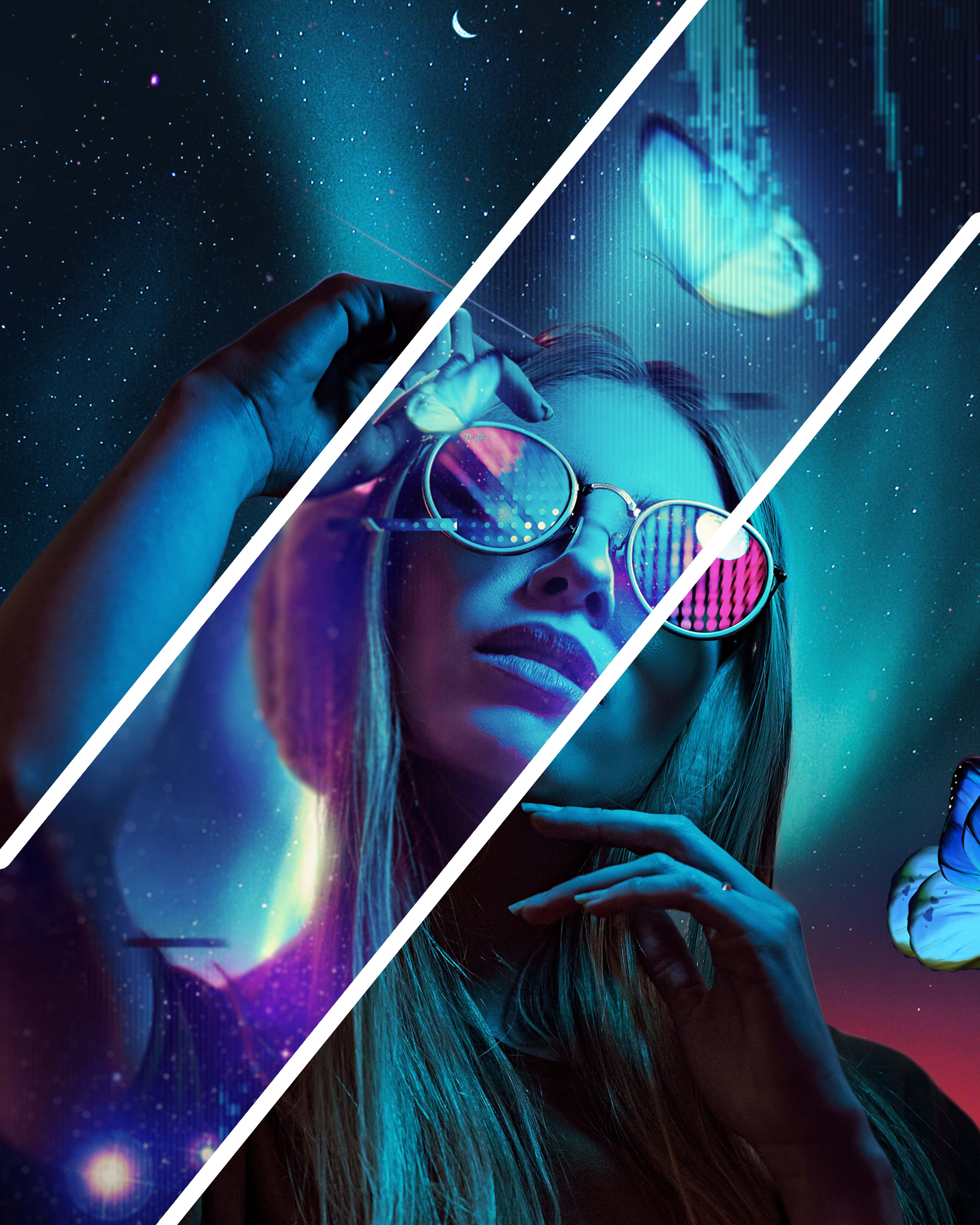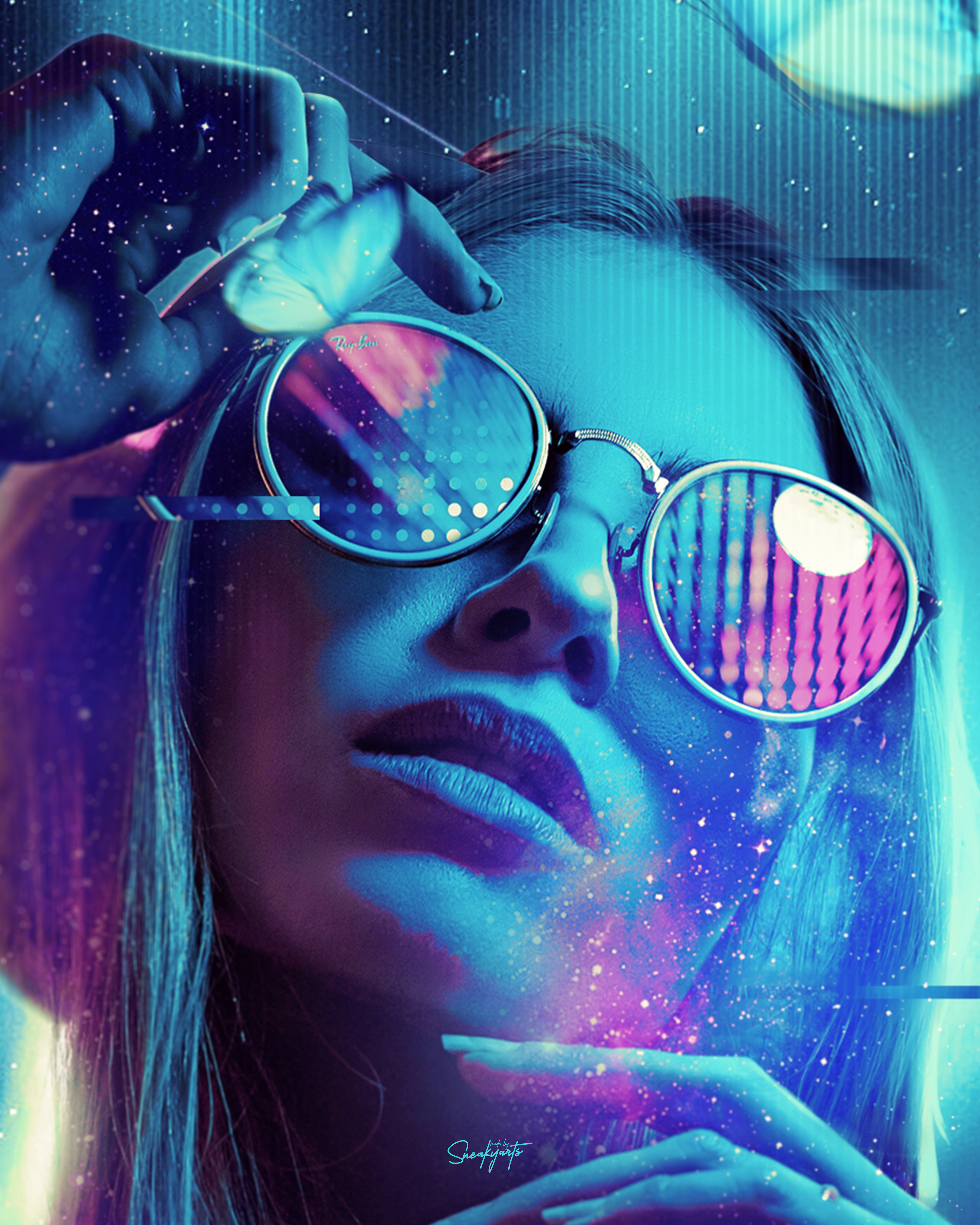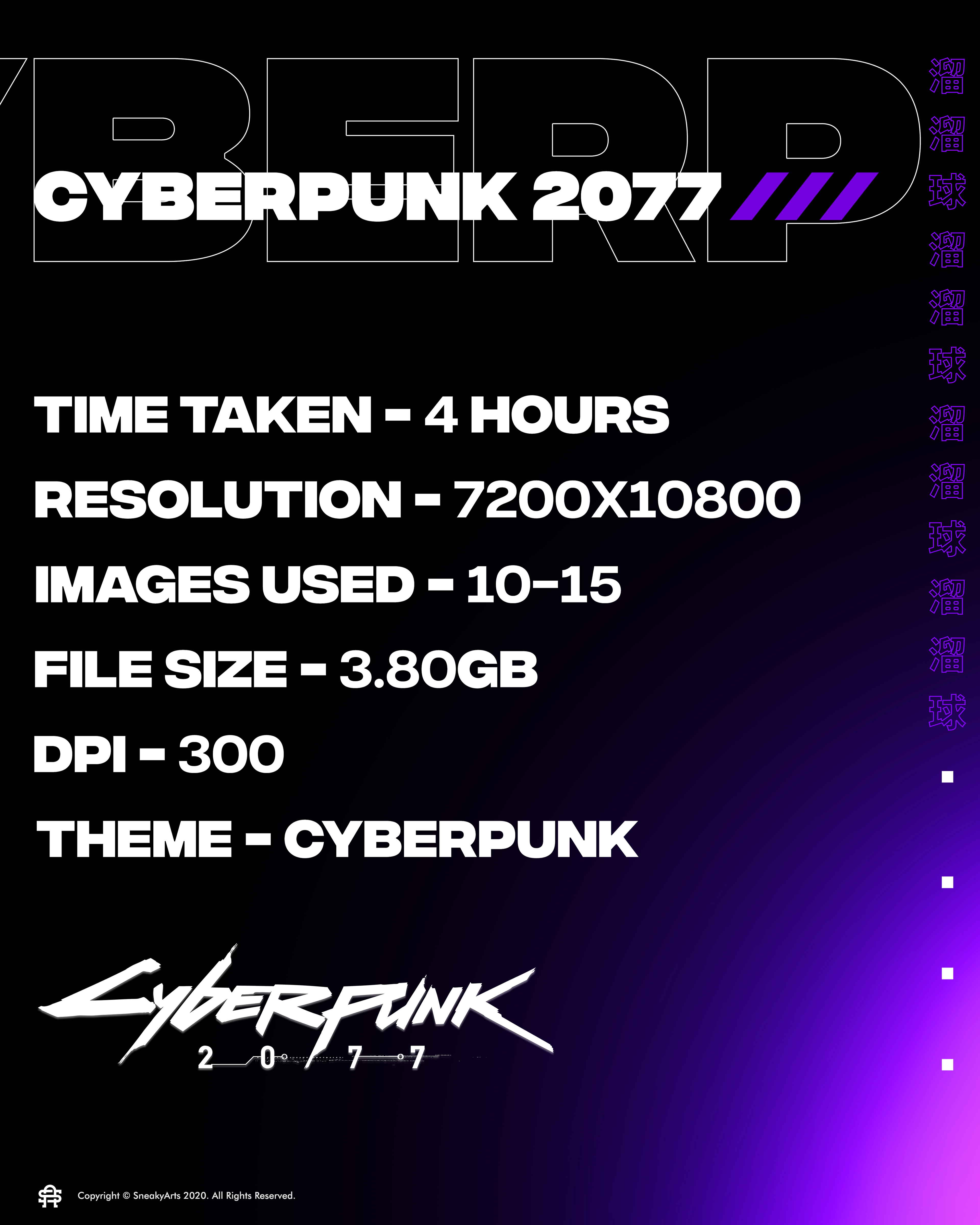 Thank you for watching, Make sure to
appreciate the project
if you enjoyed it.
Copyright © SneakyArts 2020. All Rights Reserved.