After wathcing Pirates of the Caribbean: Dead Man's Chest after years, i thought i'd give making a poster for it a shot.
This is the final result:
 Using a warm pallet, i went for a adventure/treasure hunt look.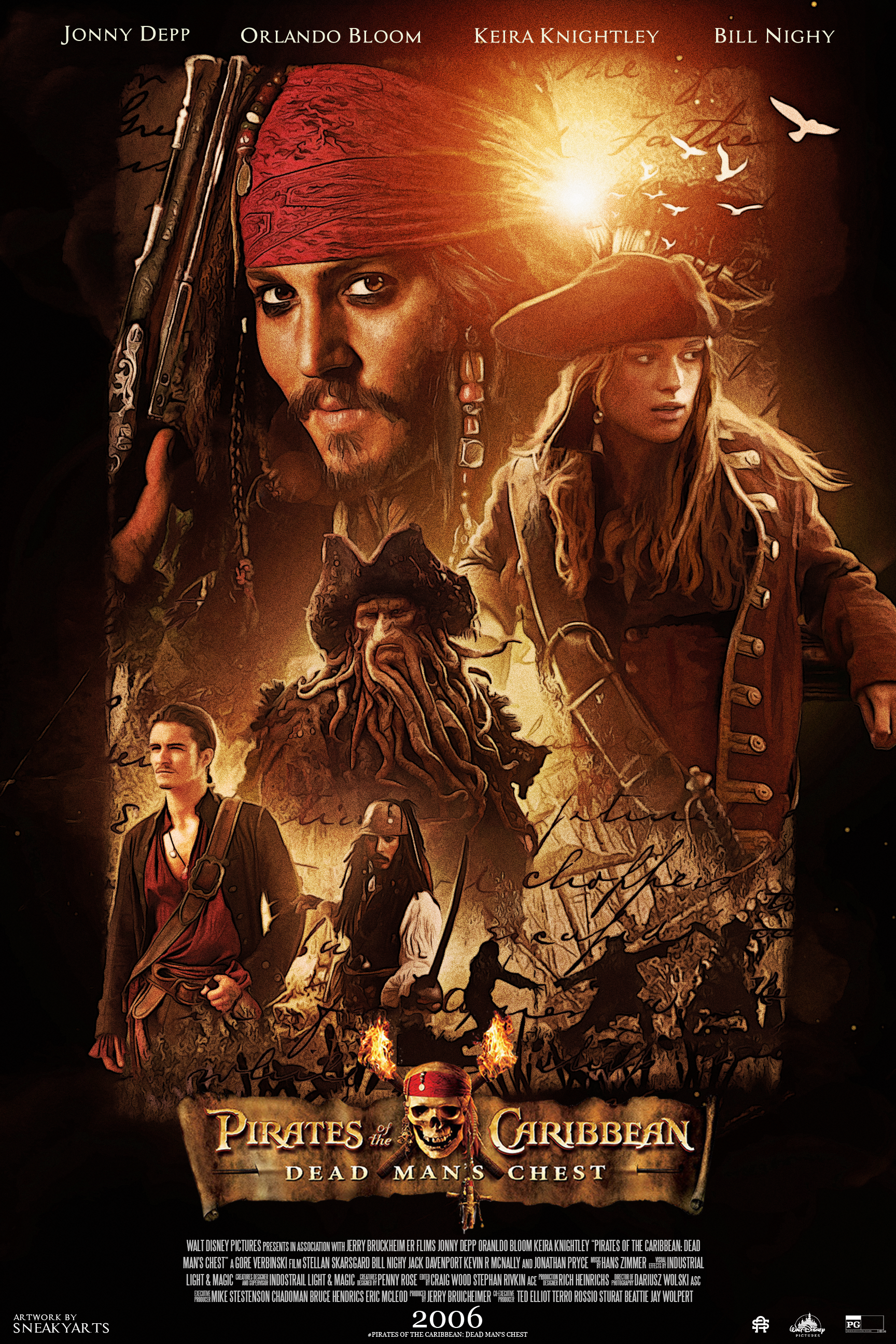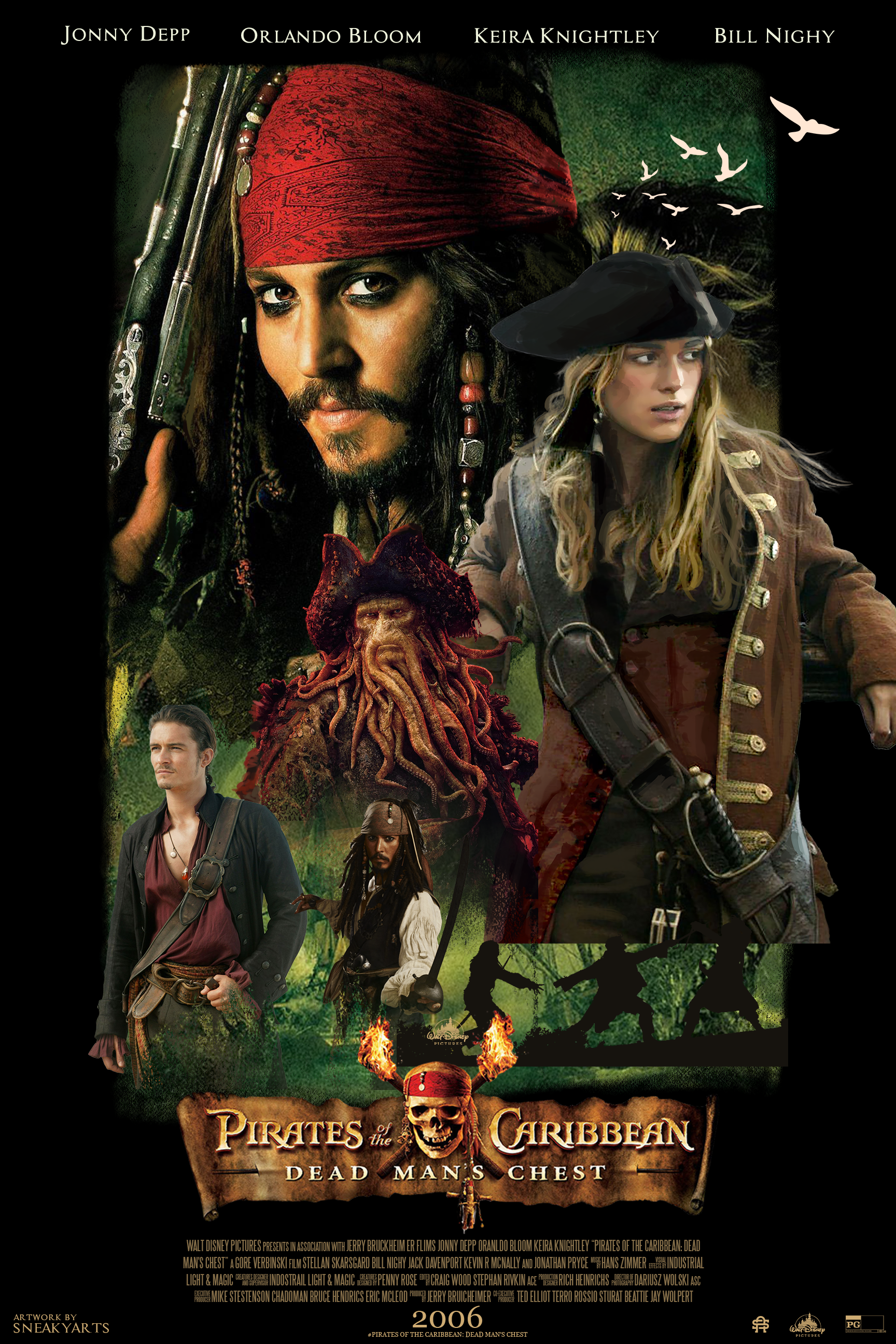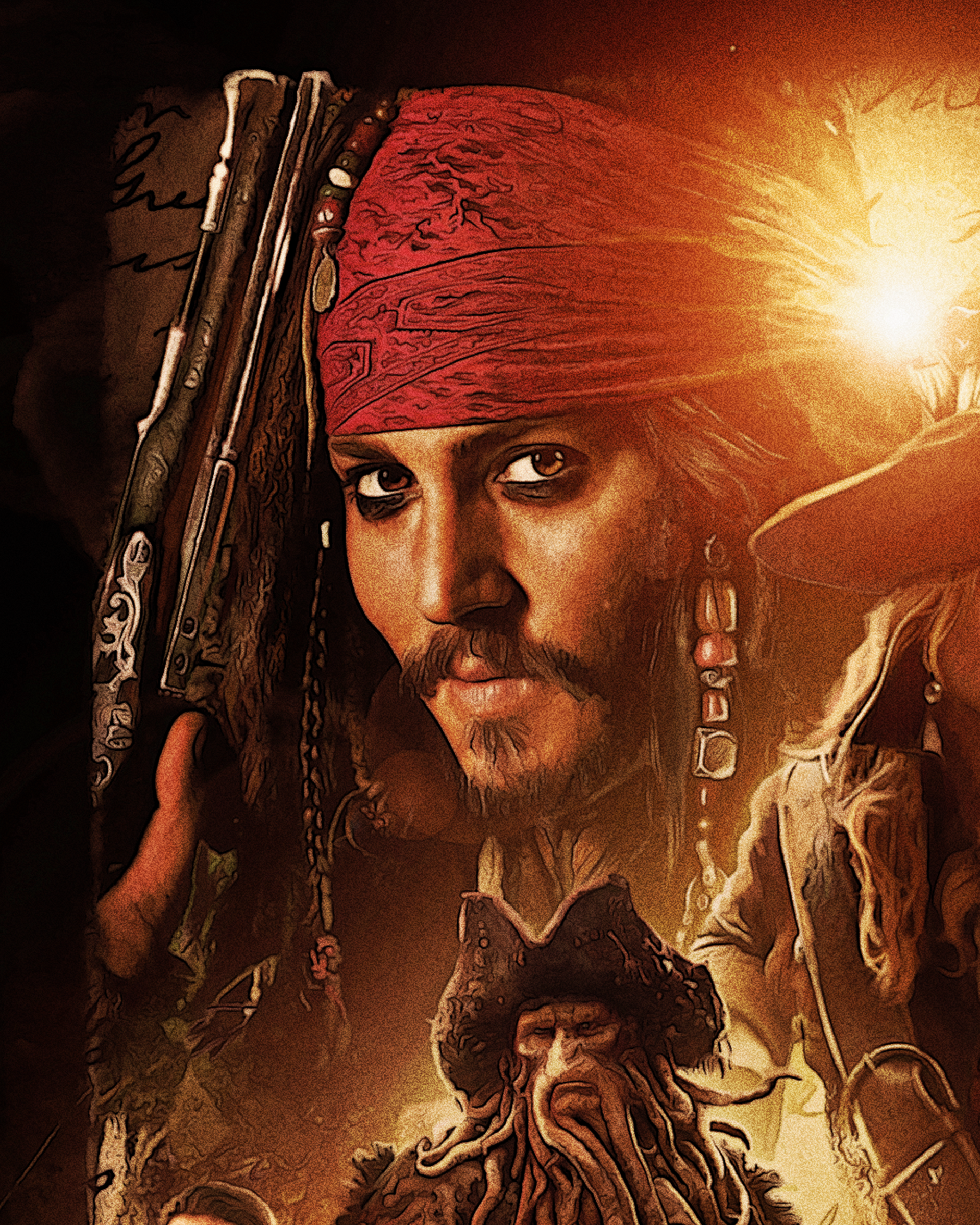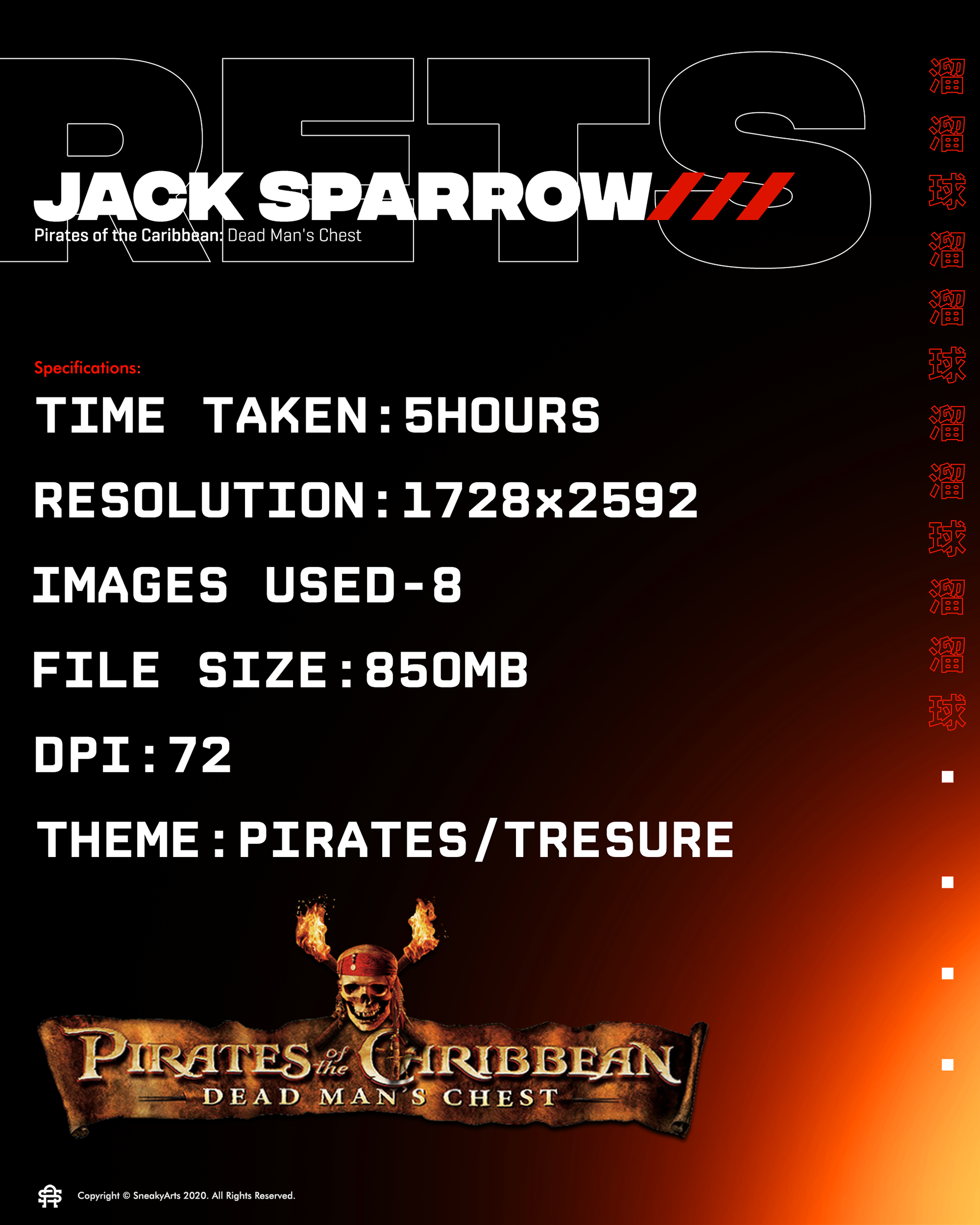 Thank you for watching, Make sure to
appreciate the project
if you enjoyed it.
Copyright © SneakyArts 2020. All Rights Reserved.