After making my mandalorian artwork, I wanted to something to do similar theme, but with marvel this time.
Spider-Man 3 Poster
 Using a simple white background, I added the charecters  and this time tried to enhance the lighting with the spidey logo on the back.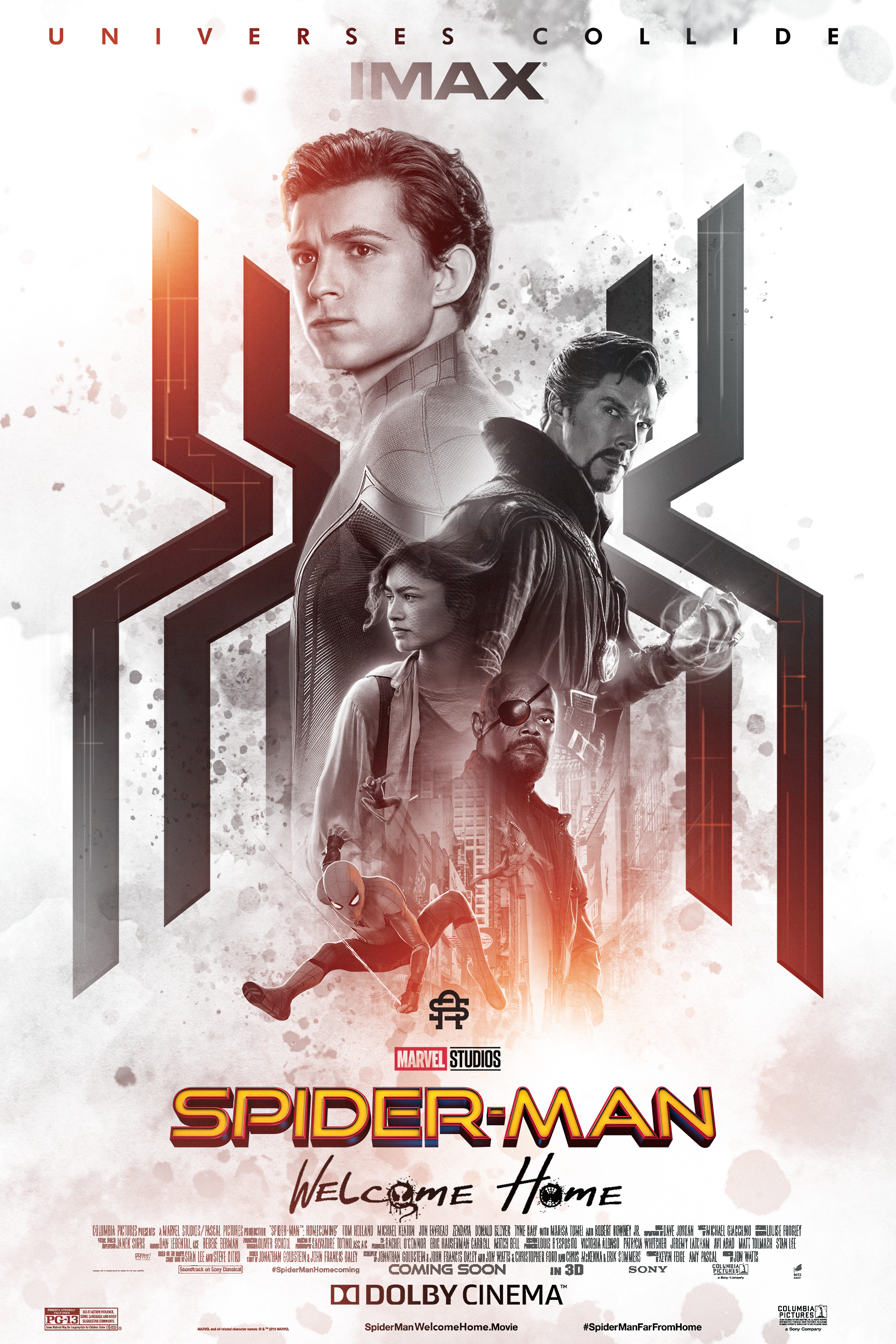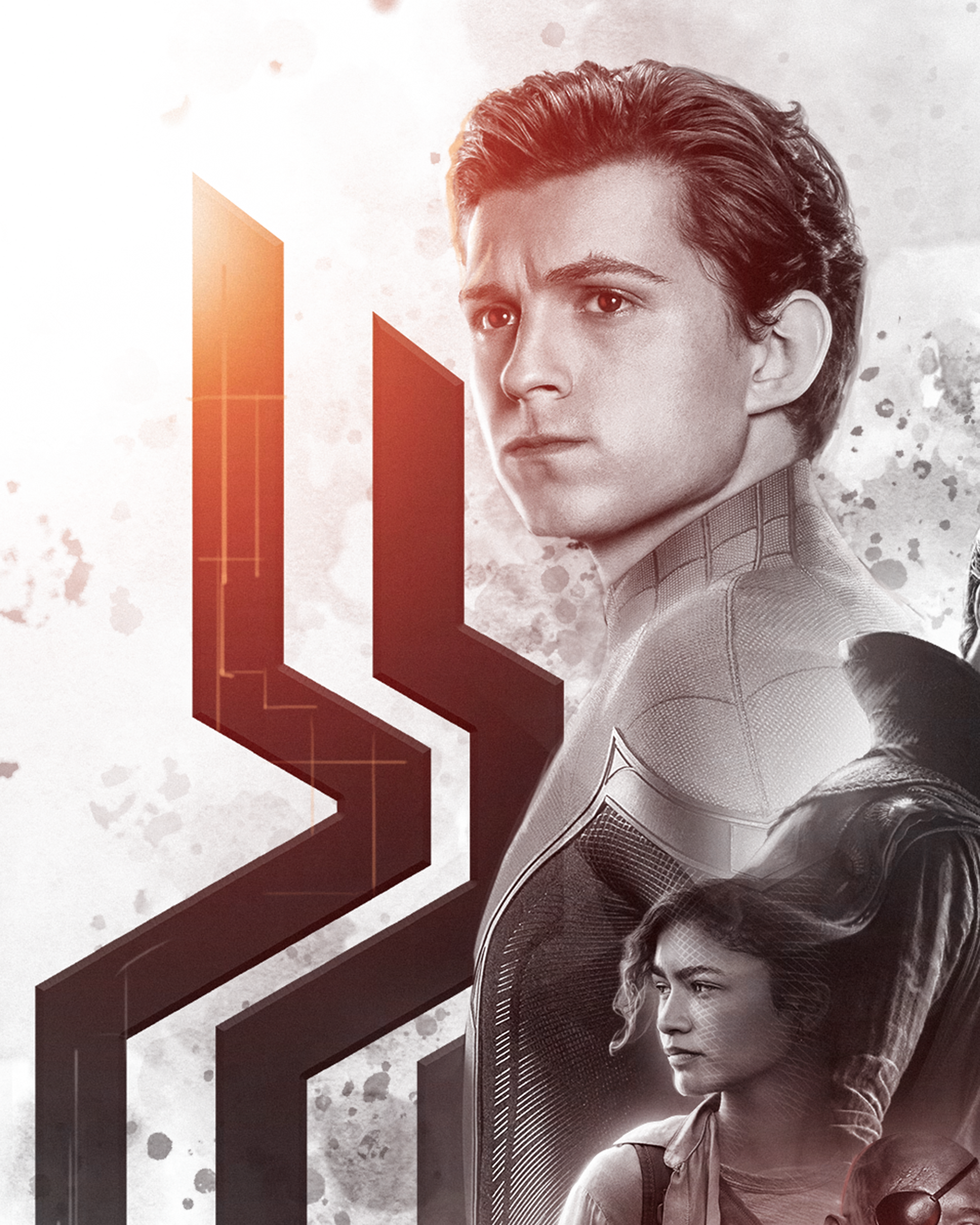 Thank you for watching, Make sure to appreciate the project if you enjoyed it.