As speculation that the Upcoming spider-man movie would include toby & andrew's versions, I decided to give my take on it.
Spider-Man 3 Poster
 Using images and keeping the saturation, i went for a comic look.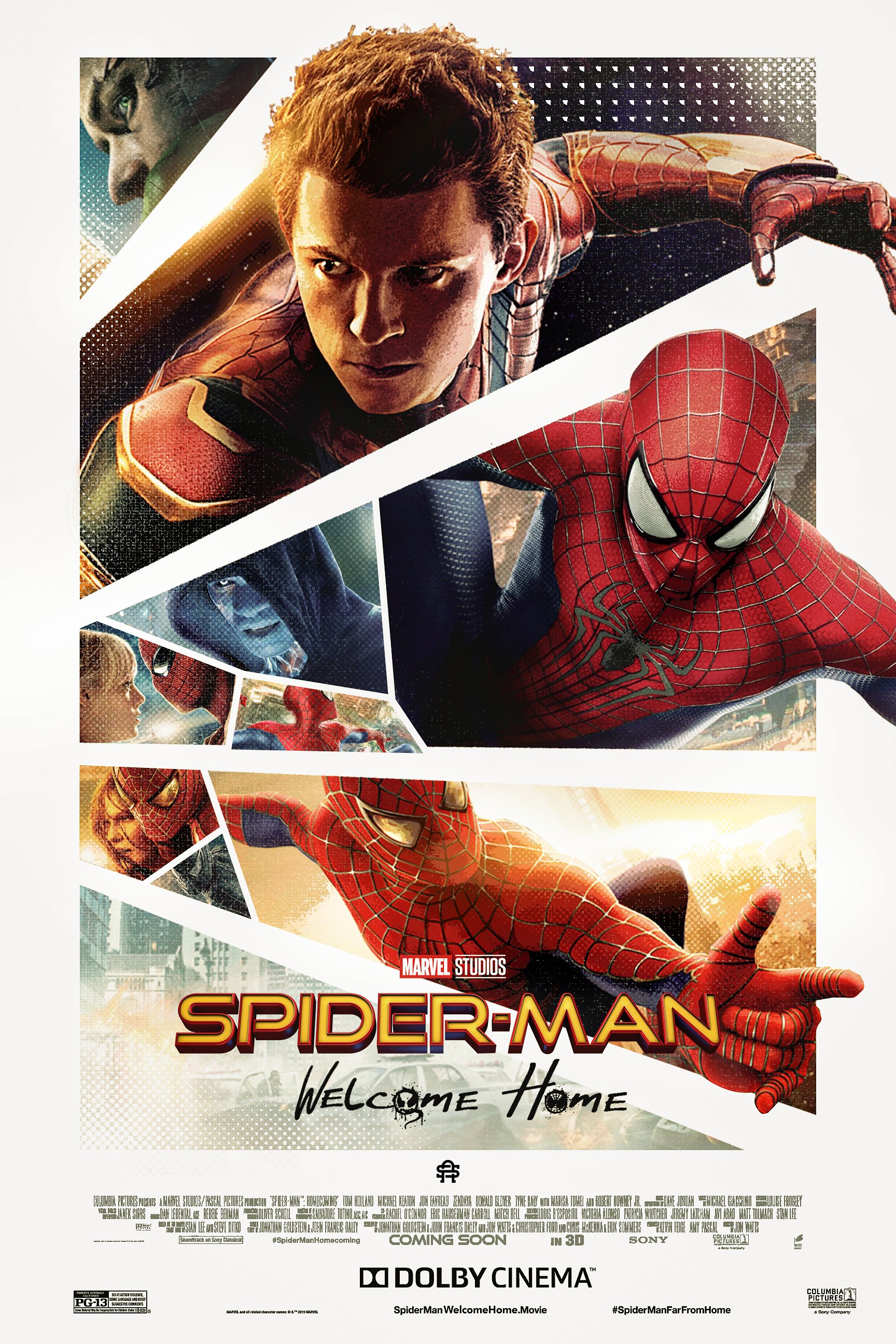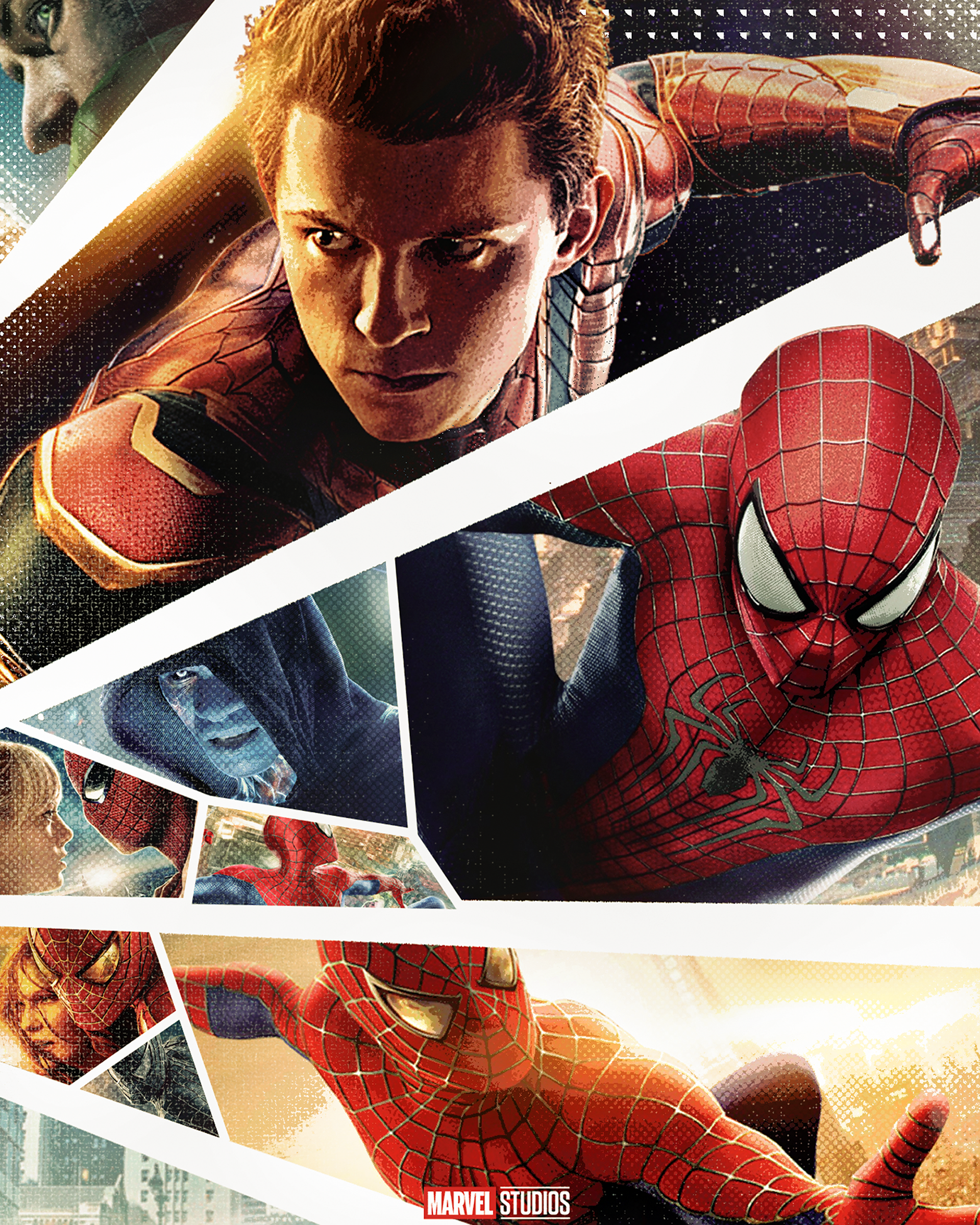 Thank you for watching, Make sure to appreciate the project if you enjoyed it.