As Insomniac games annouced thier new SpiderMan game, i HAD to make something for it.
This is the final result:
 Using a abstract style, with blues and subtle orange, i created a gloomy look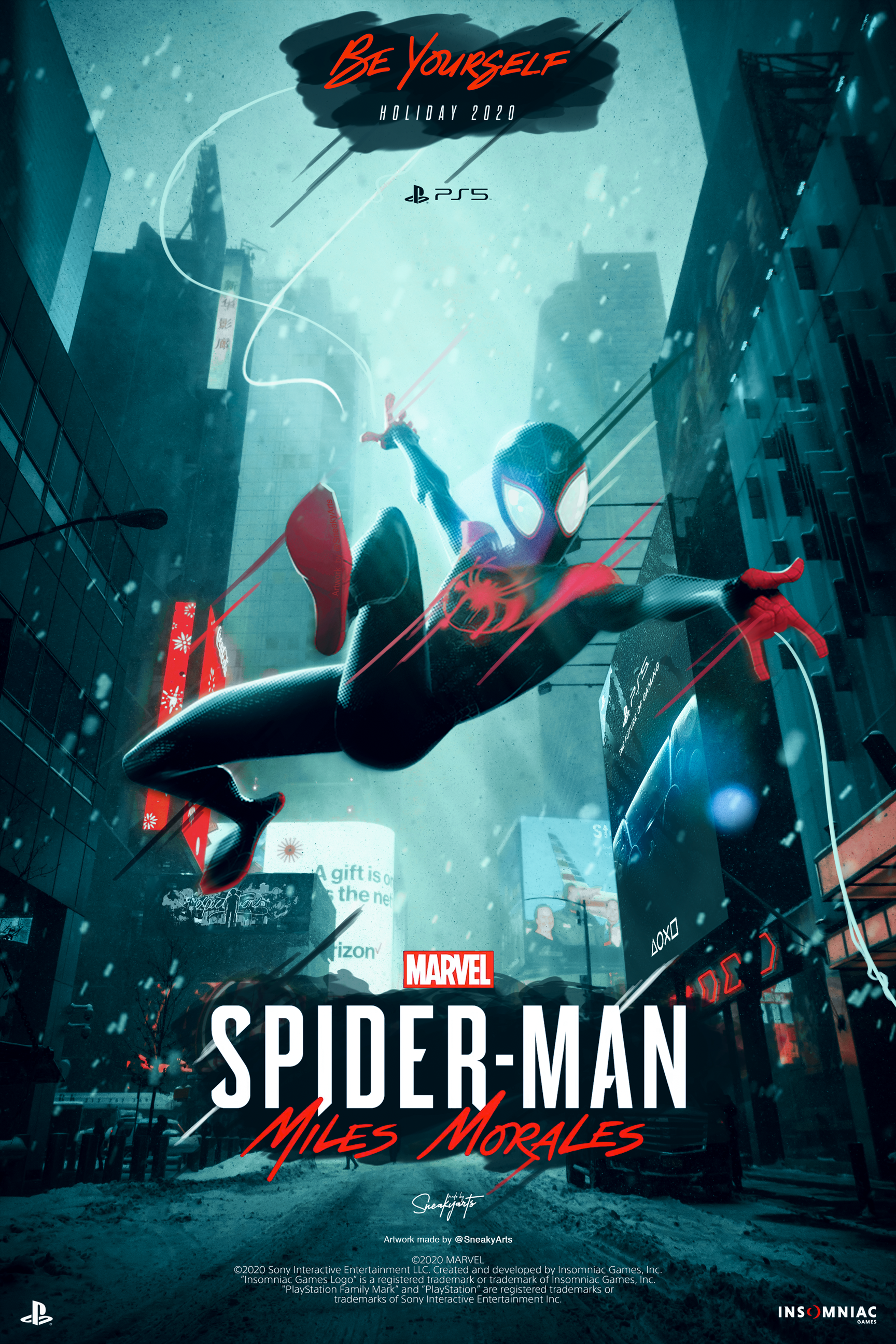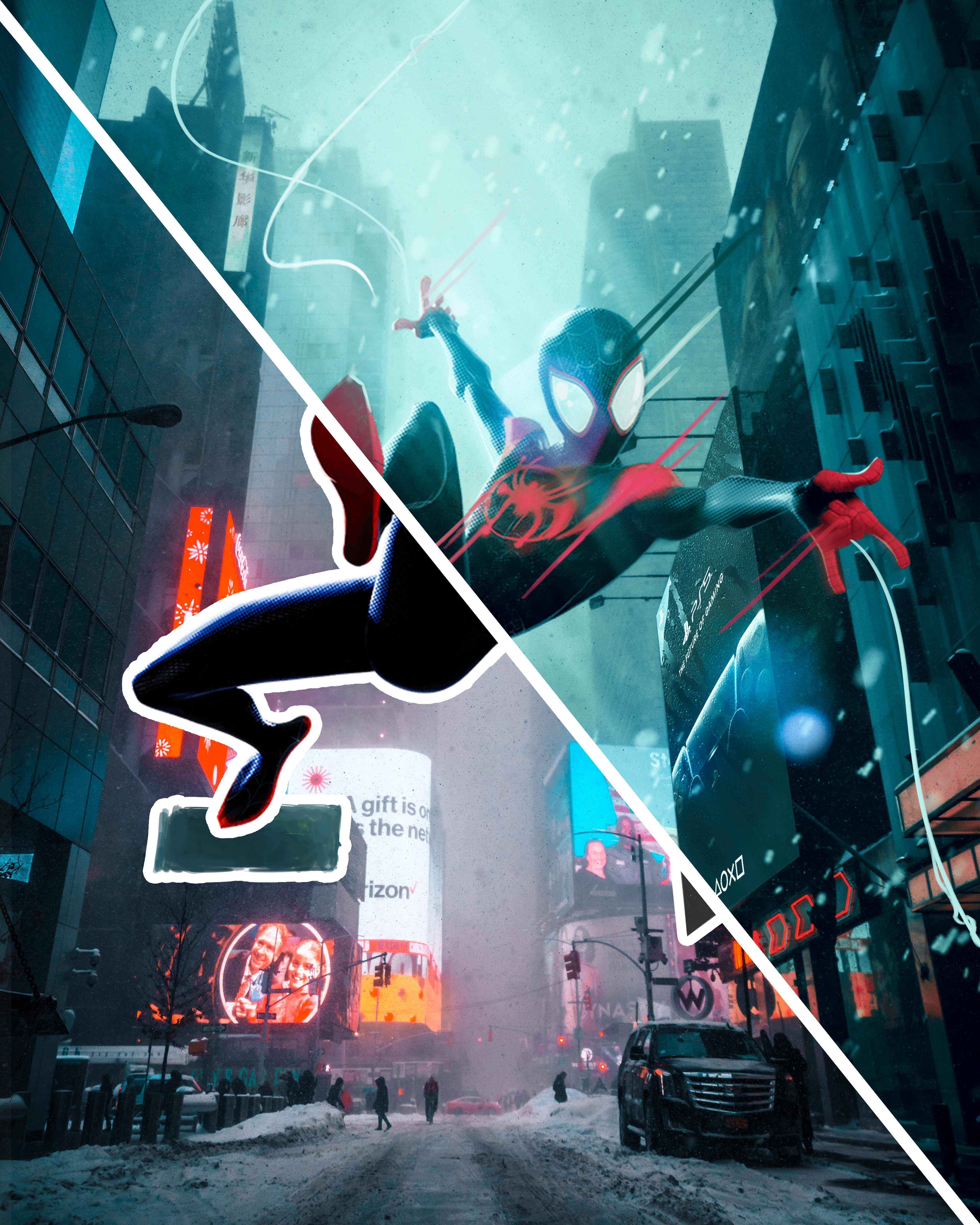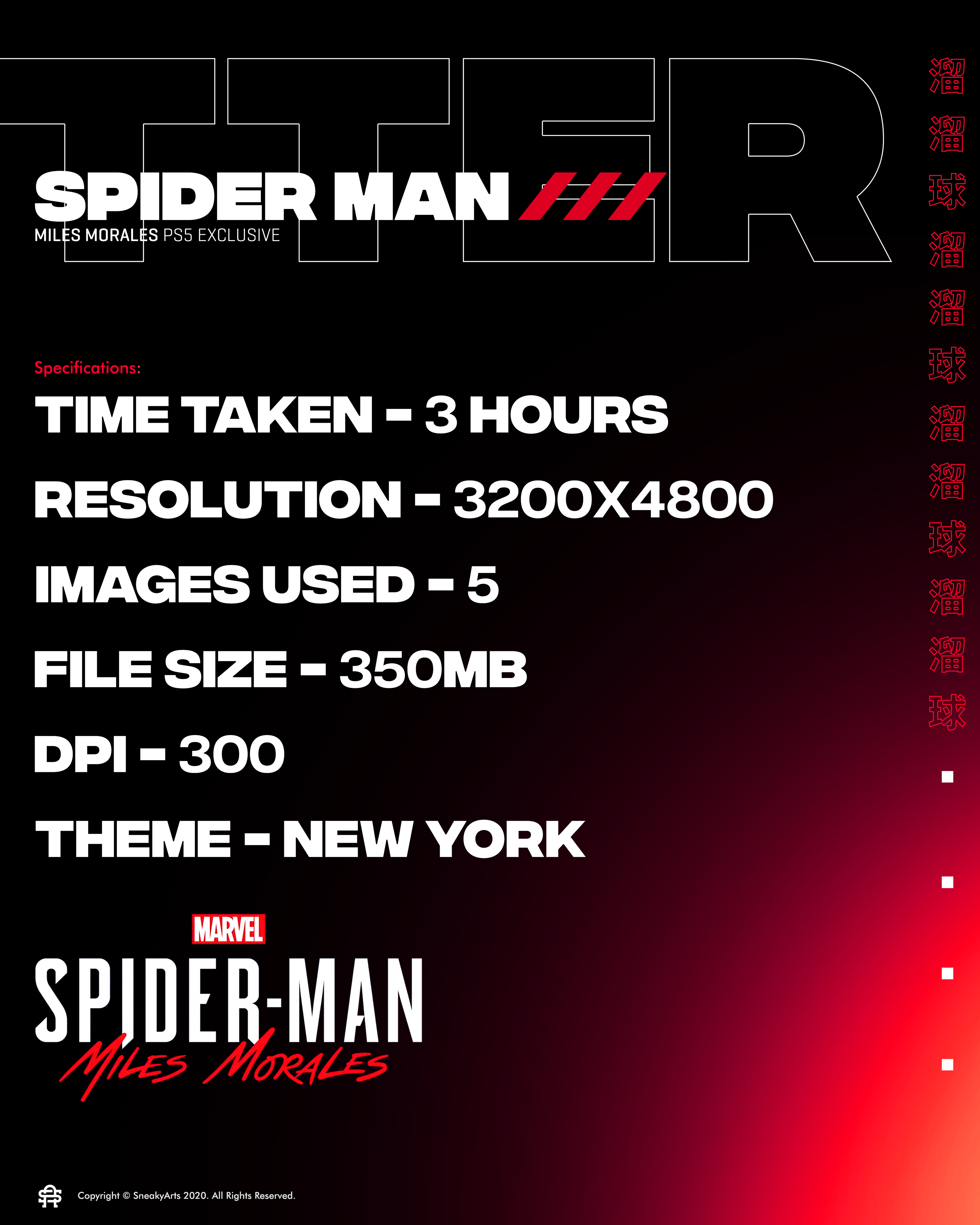 Insomniac Noticing my Artwork: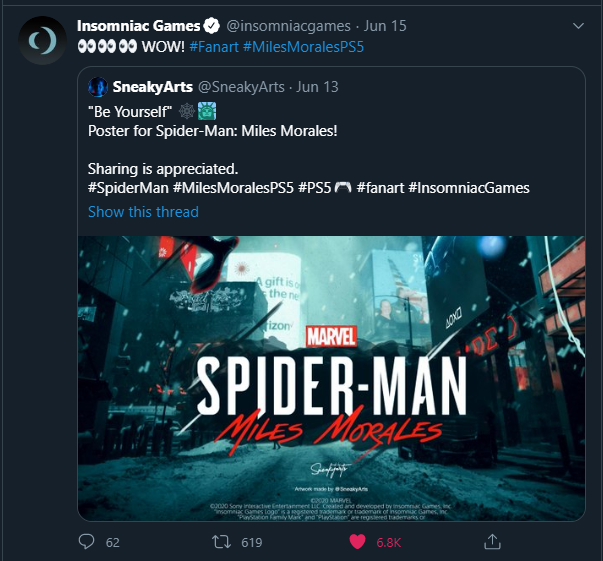 Thank you for watching, Make sure to
appreciate the project
if you enjoyed it.
Copyright © SneakyArts 2020. All Rights Reserved.