As one of the Netflix's most watched series, StrangerThings is coming in with Season 4 for 2020. So i thought what better way to celebrate this news then to make a Poster for it!
StrangerThings Season 4 Poster Design
 Using warm tones mixed with desaturated greens, a vintage 1980s feel to the poster.
Here's Animated version of the Poster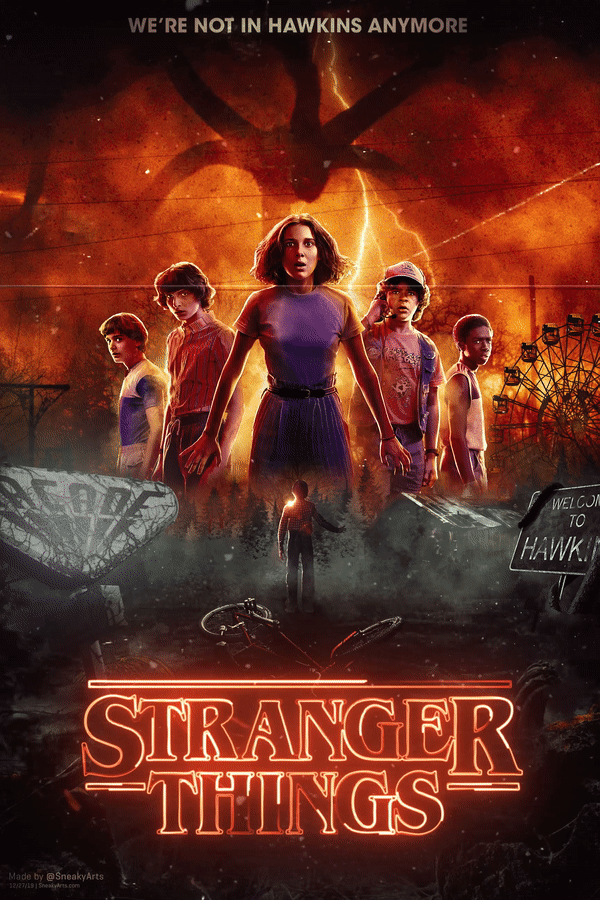 I also created a custom intro to match the Poster.
Thank you for watching, Make sure to appreciate the project if you enjoyed it.