While expirementing in photoshop, i wanted to make a simple lion-king poster. but as time went, i wanted to make it more like an artwork with crazy visuals then a poster.
Here's what i came up with
 Concept poster artwork featuring blues and orange's to create a day and night look as a tribute to earth day.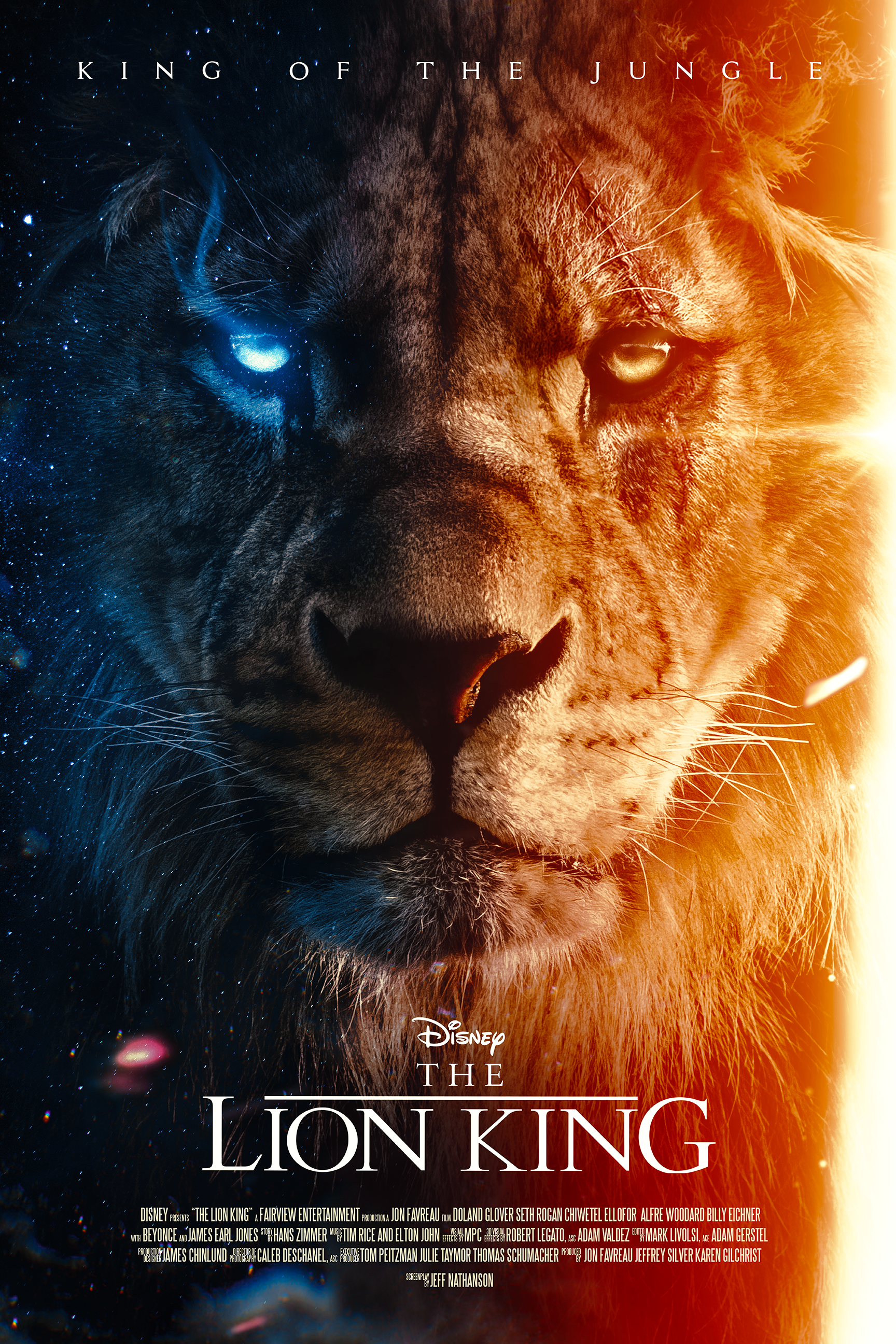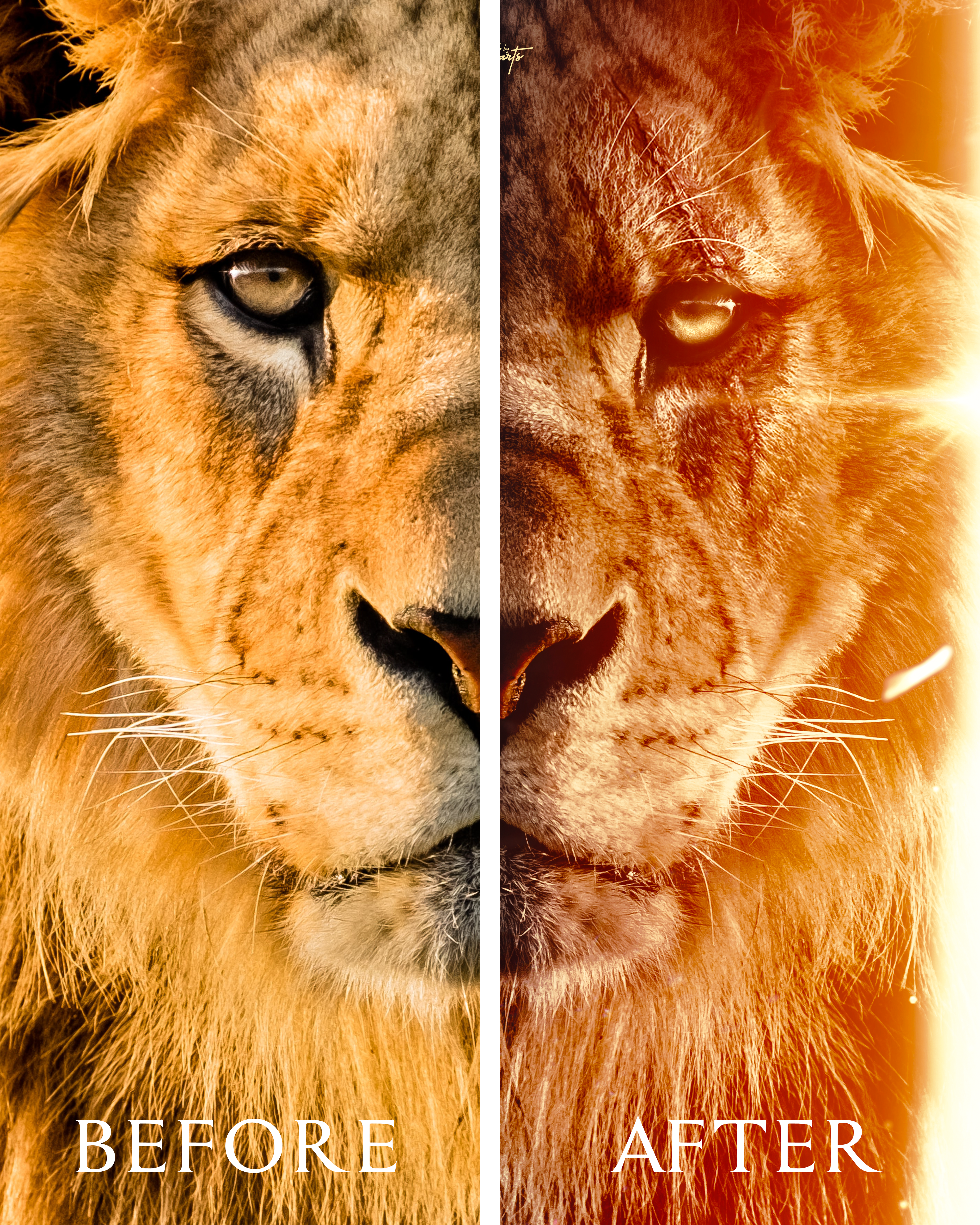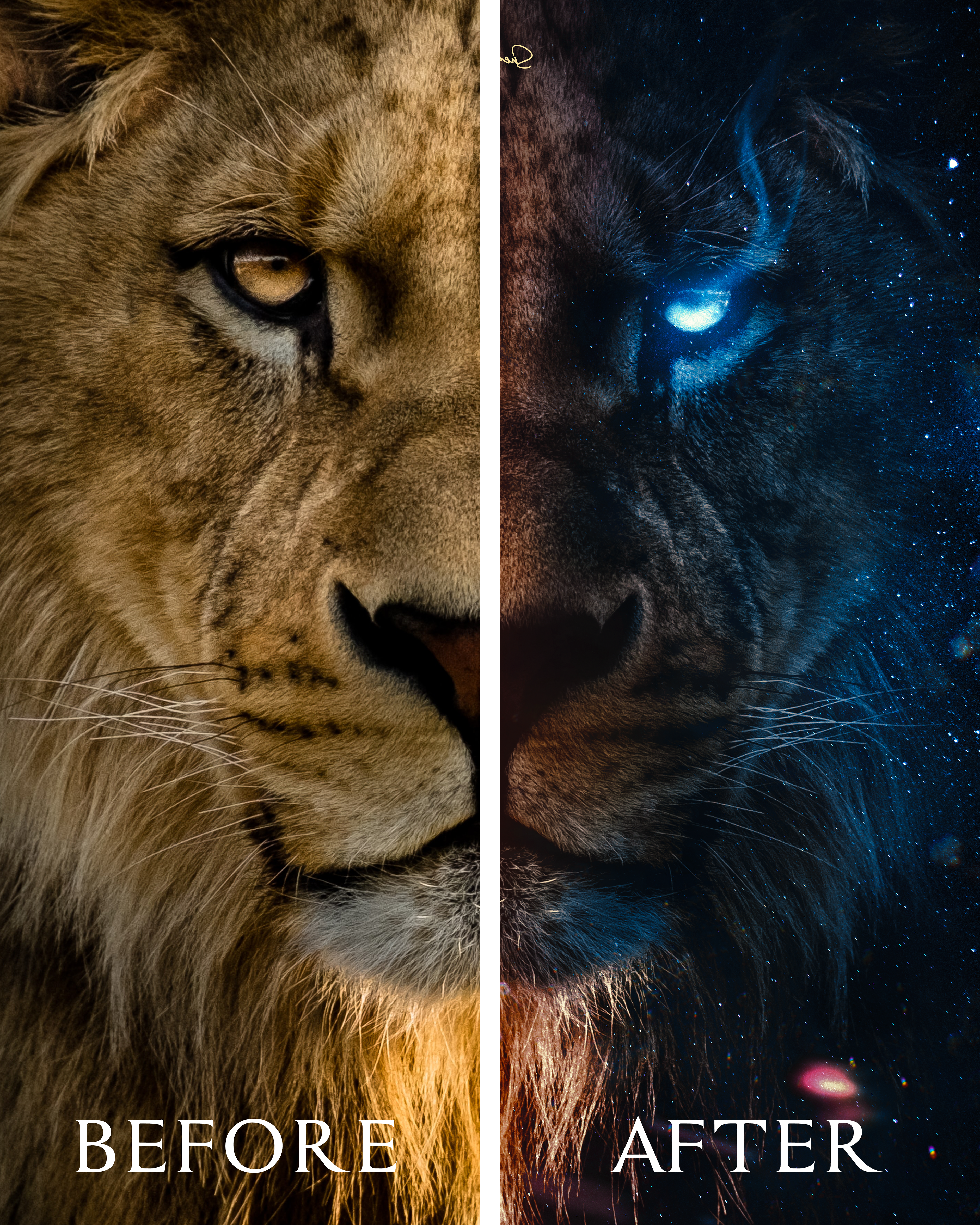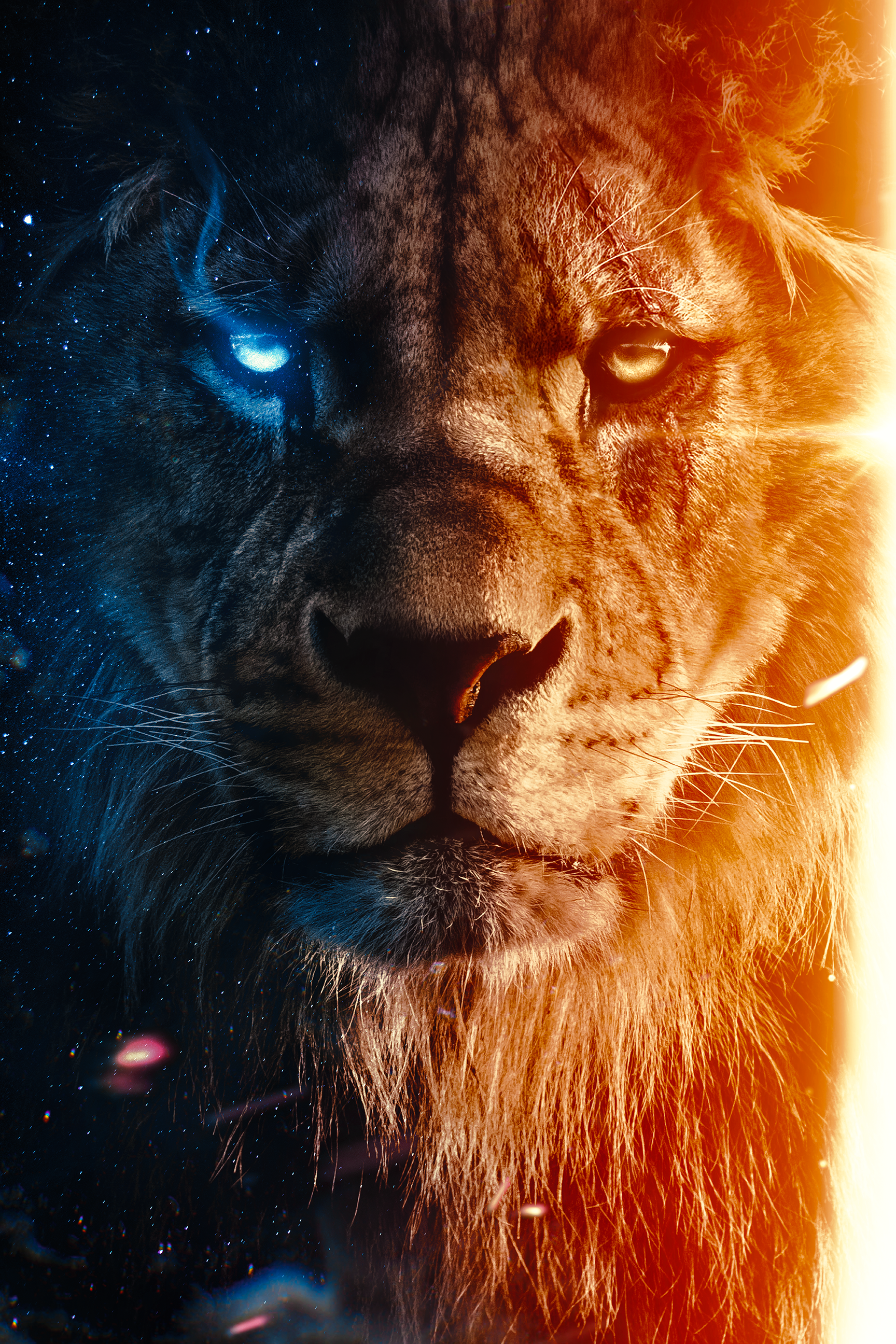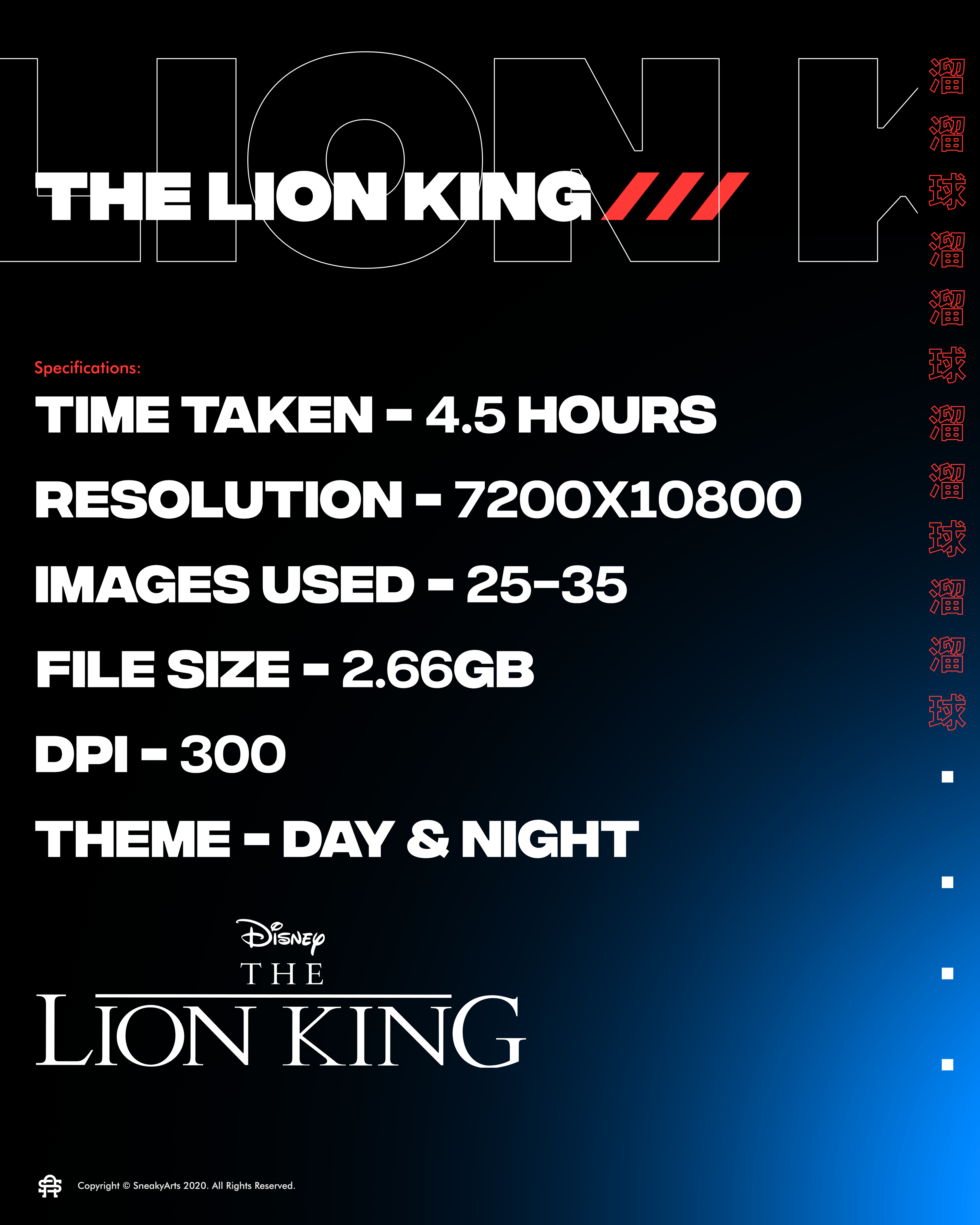 Thank you for watching, Make sure to appreciate the project if you enjoyed it.
Copyright © SneakyArts 2020. All Rights Reserved.