So as the news came out, a teaser for the next venom movie showing that carnage is in the movie, i had to make something for it!
fan-art/Poster artwork for Venom 2 featuring blue's and red's to create a Venom VS Carnage look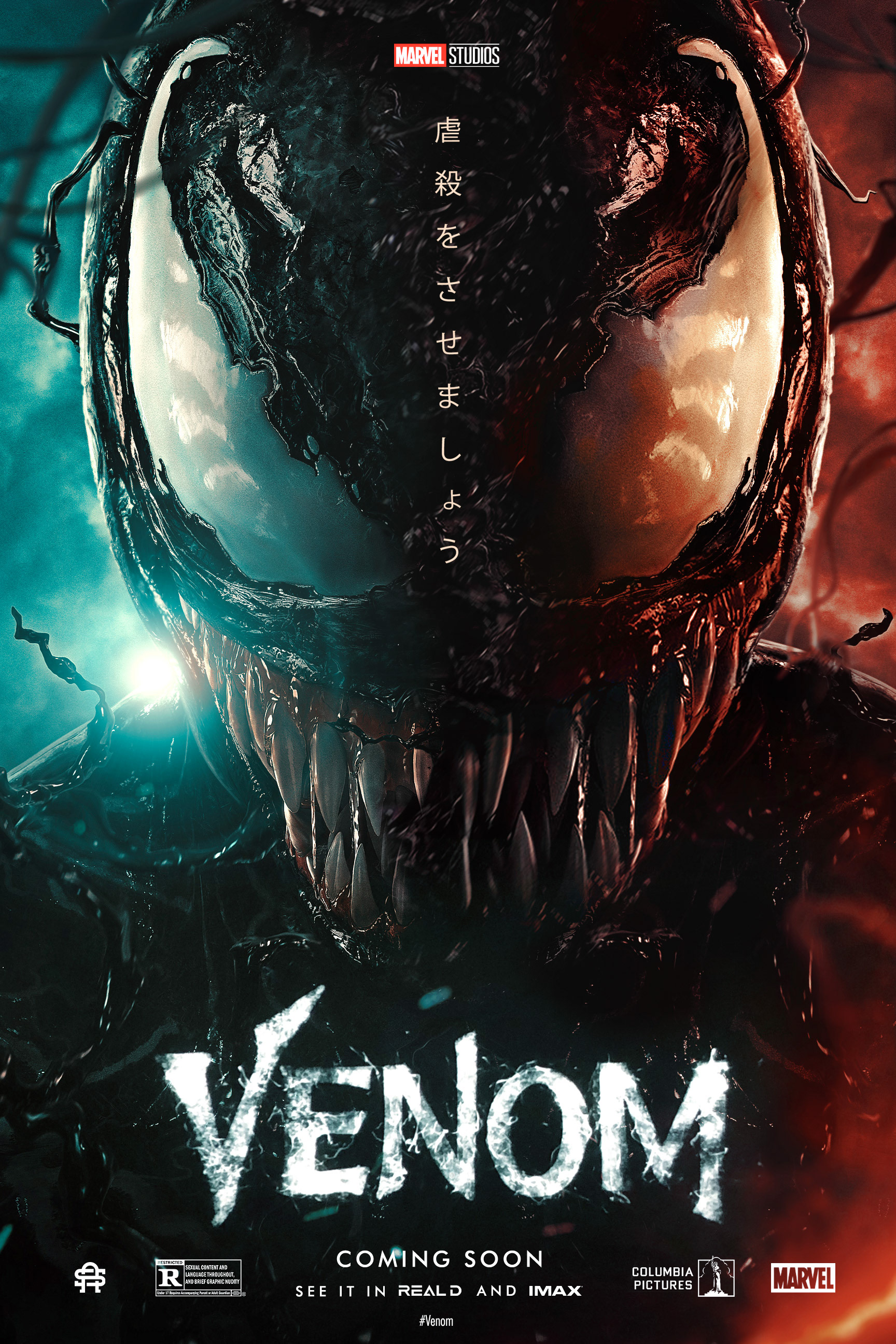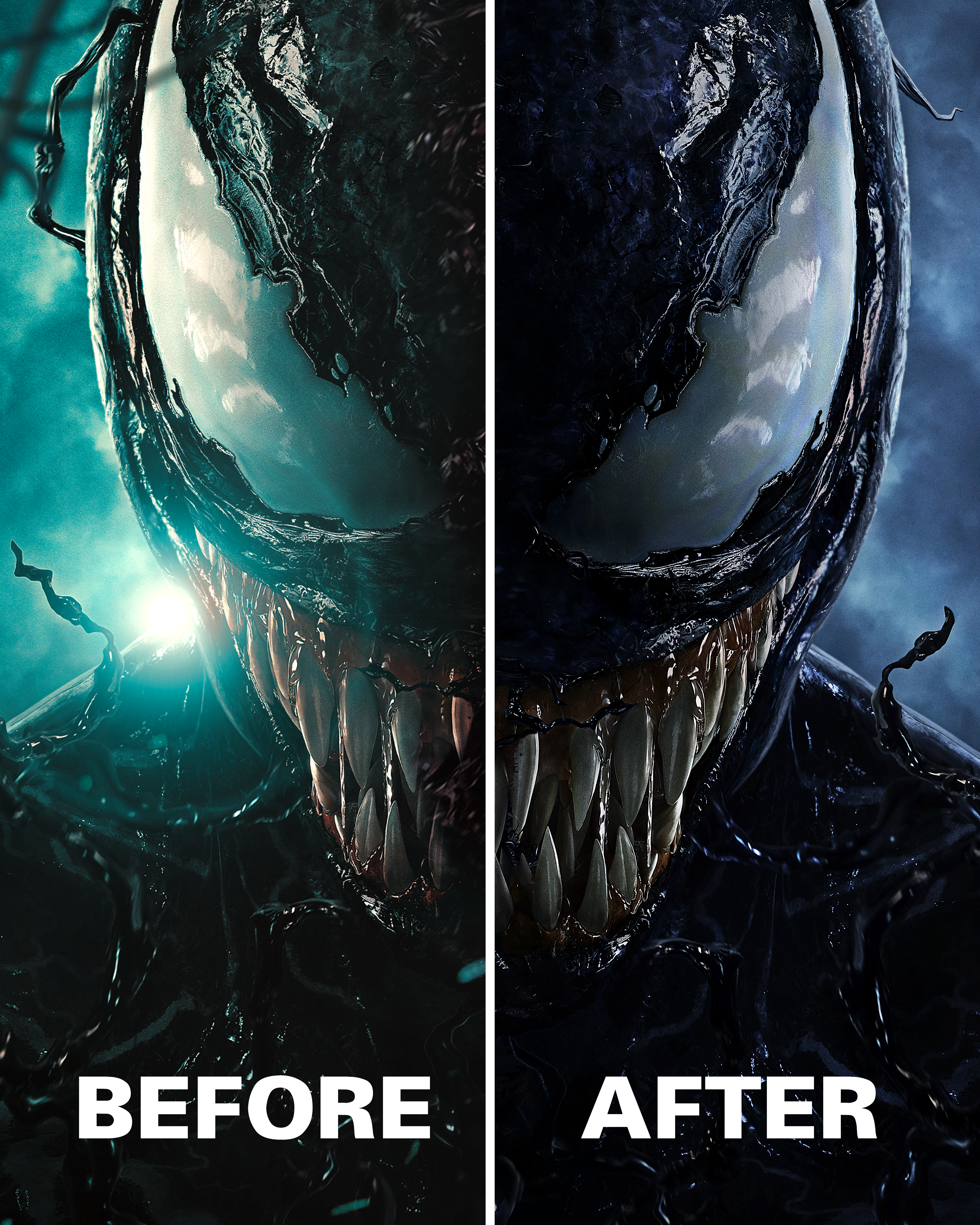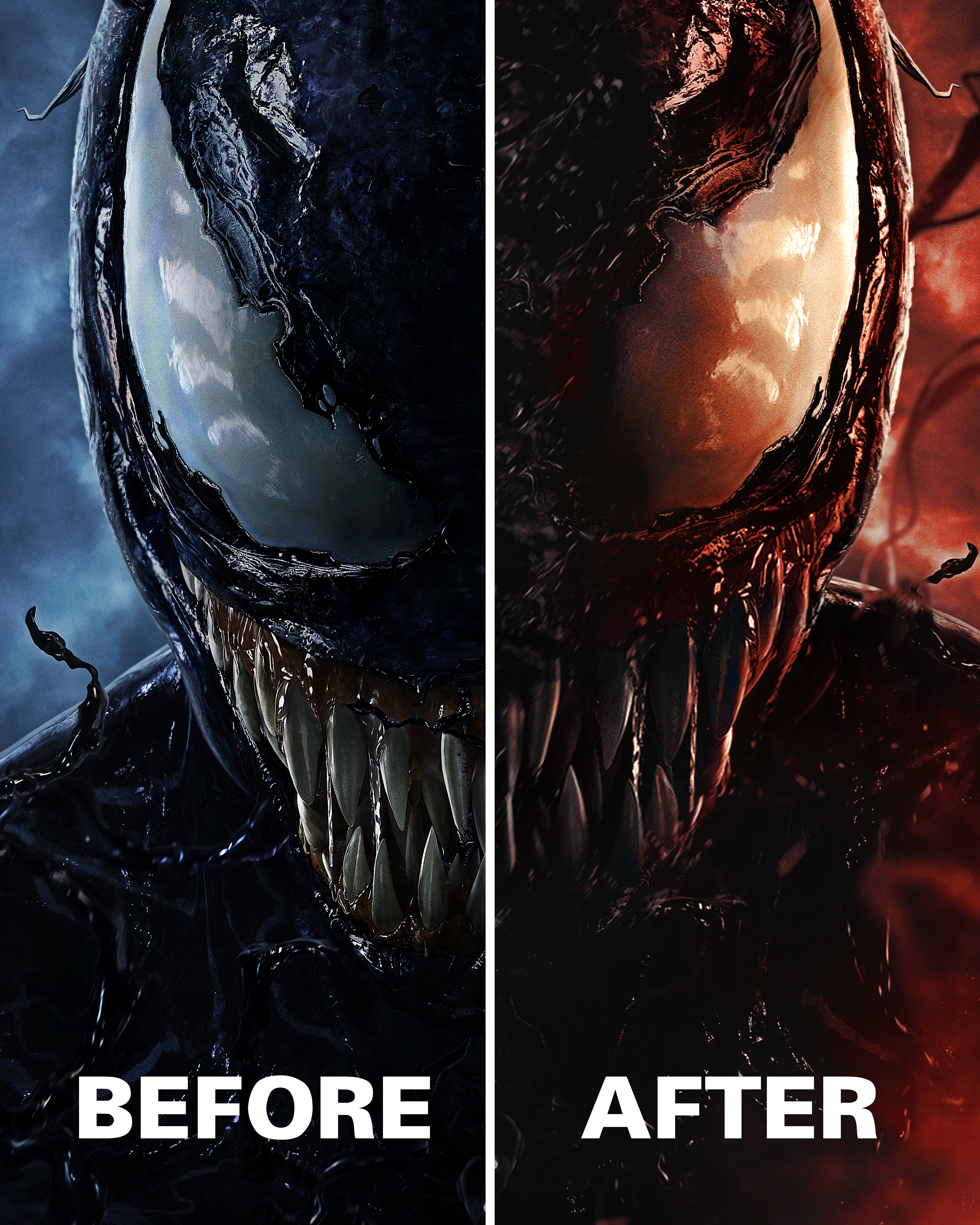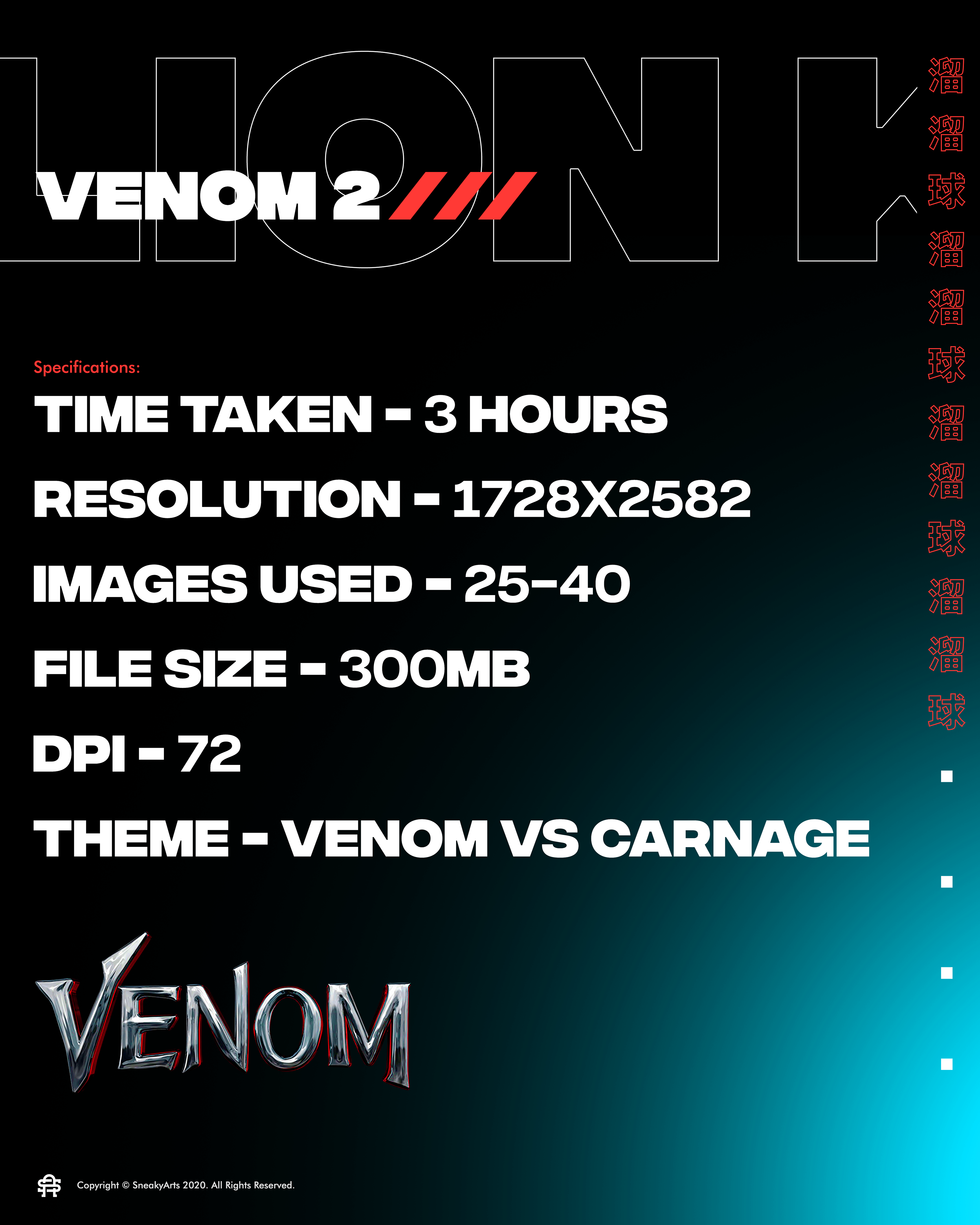 Thank you for watching, Make sure to appreciate the project if you enjoyed it.
Copyright © SneakyArts 2020. All Rights Reserved.