As the new Disney+ Show finally came out, i decided to go out of my comfort zone and do something different, a Wanted Poster fitting to the series.
Loki
 Using a screenshot, iIapplied various textures and created a worn look.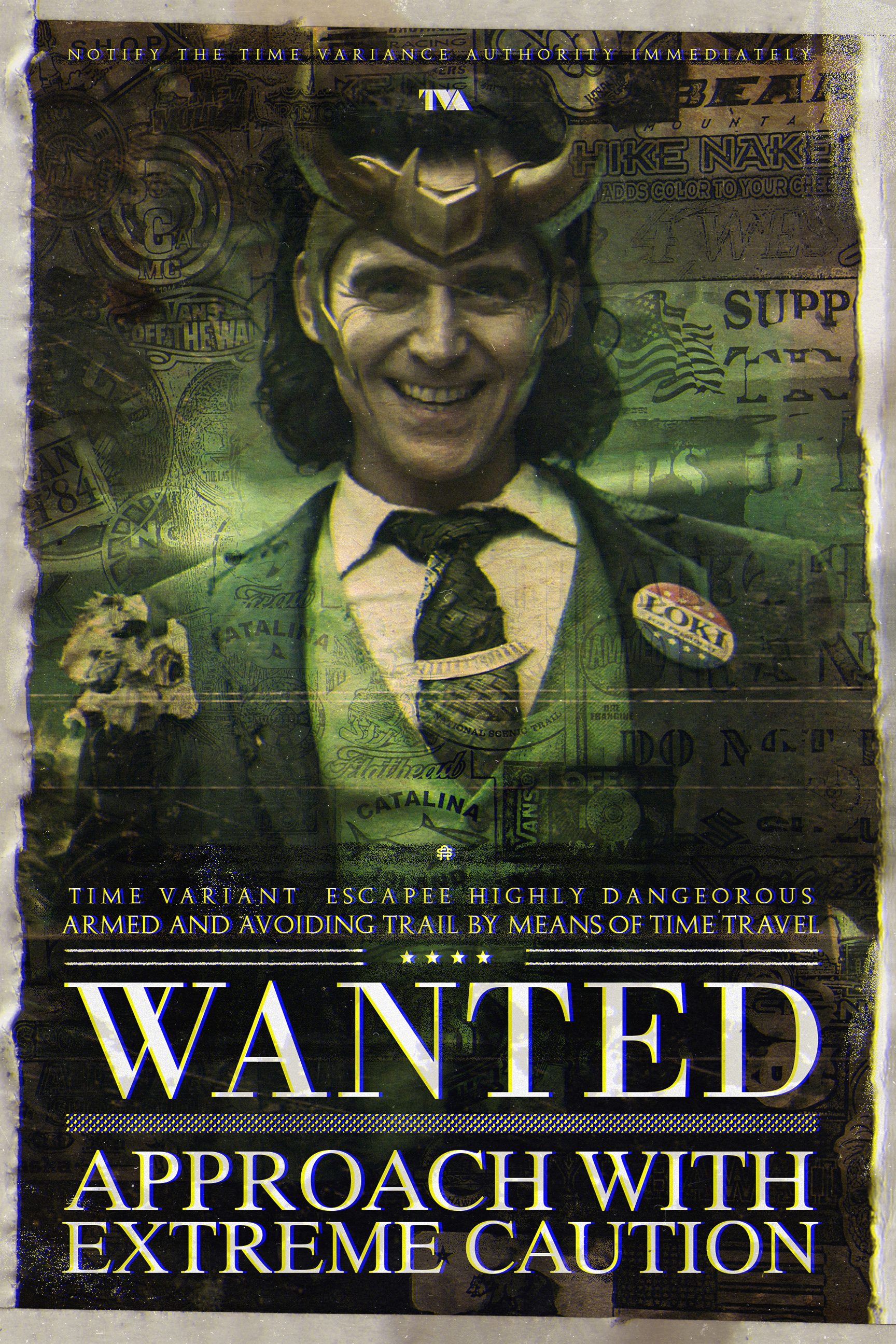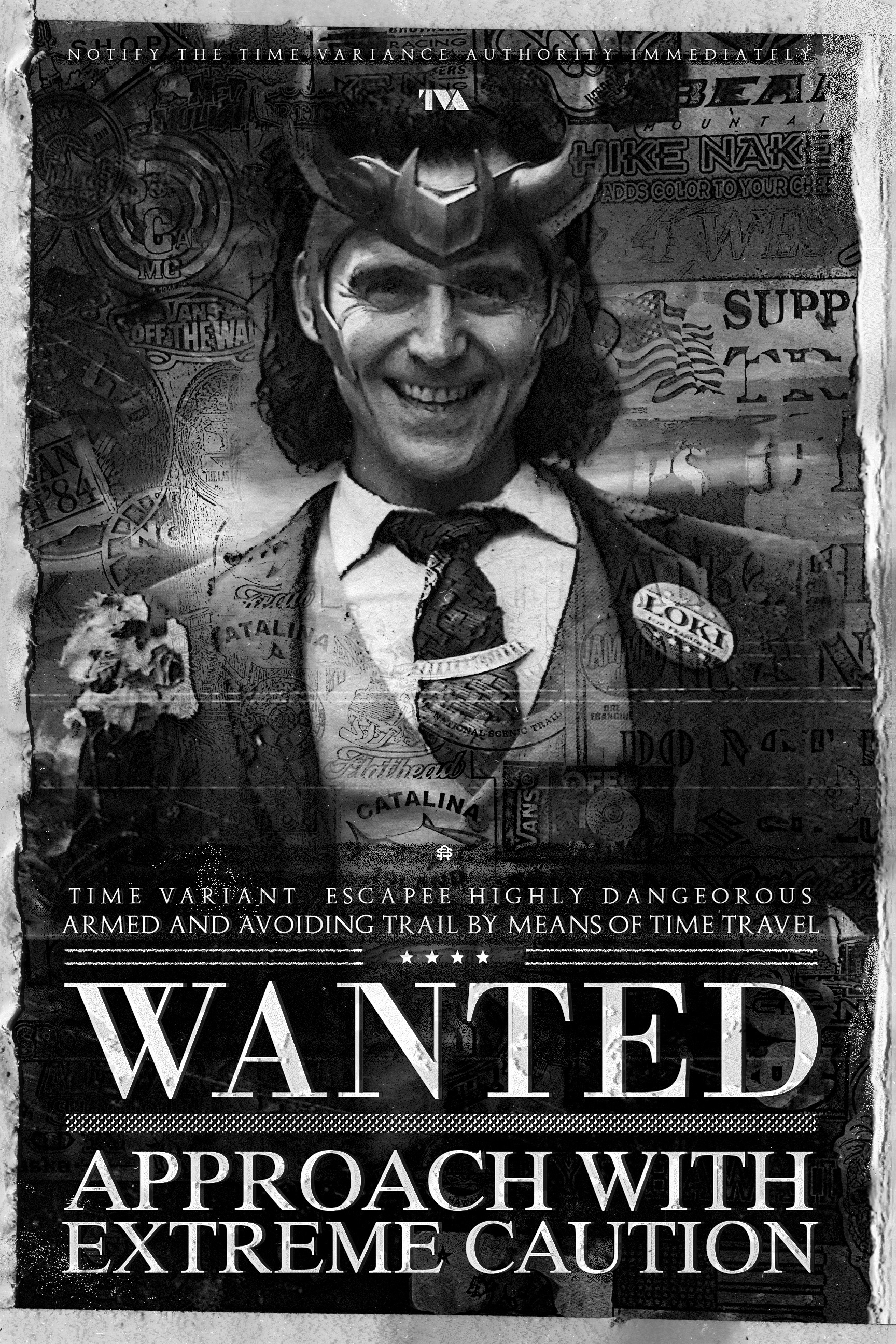 Thank you for watching, Make sure to appreciate the project if you enjoyed it.